COVID-19 Business Strategies Hub
FAQs
For your convenience during these difficult times, we have created some frequently asked questions to help you navigate your business and employees through this pandemic. Our attorneys are available to answer your specific questions and clarify information.
---
Read the Latest Executive Orders From CSG
The Council of State Governments updates state-by-state EOs in real-time
CDC: Center for Disease Control
The primary national resource for coronavirus-related data and updates.

Keep Connected
Subscribe to receive the COVID-19 Update — a summary of our most up-to-date information in one email.
GO

---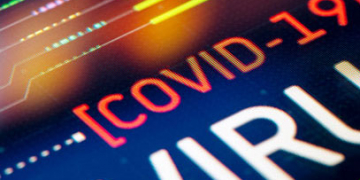 BACK TO
COVID-19 Business Strategies Hub GO