COVID-19 Labor & Employment

Our labor and employment attorneys advise clients on the entire range of workforce issues impacting businesses as a result of the COVID-19 crisis. We are working with clients on issues such as managing sick and family leaves and remote working arrangements, addressing potential exposure situations, and interpreting and applying employment laws and regulations being issued in response to the crisis. Access any tab above for more insights from our attorneys.
---
Frequently Asked
Questions Answered Here
Our attorneys clarify information to help you cope with the COVID-19 crisis
---
CDC: Center for
Disease Control
The primary national resource for coronavirus-related data and updates.
---
Keep Connected
Subscribe to receive the COVID-19 Update — a summary of our most up-to-date information.
GO

---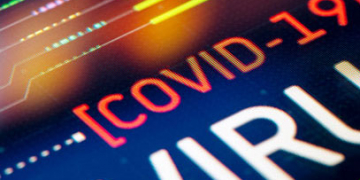 BACK TO
COVID-19 Business Strategies Hub GO