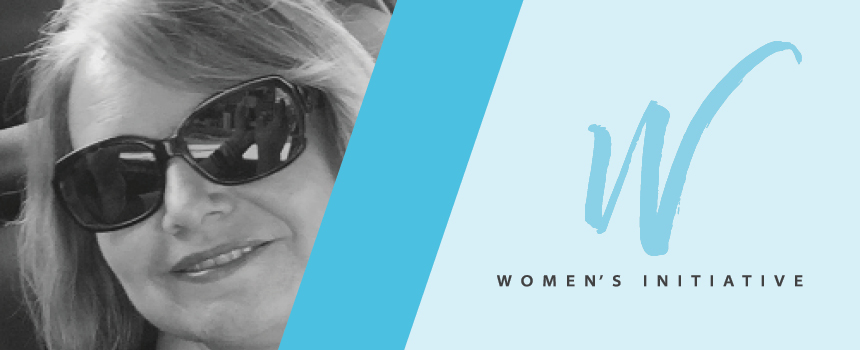 Meet Lisa Parker Gates, Dinsmore Chicago's Newest Equity Partner
As part of Dinsmore Women's Week, we are highlighting a number of the fantastic women who help make Dinsmore a thriving national entity. Next up is Lisa Parker Gates, Dinsmore's newest equity partner in Chicago. Lisa practices with the intellectual property group. Learn more about her below.
---

1. What is your current role at Dinsmore, and can you describe your career path to success thus far?
I am a partner in the Intellectual Property/Trademark practice group. I spent much of my legal career forming relationships with clients of all sizes. By the time I joined Dinsmore earlier this year, I had fostered relationships with clients that are strong enough they are willing to trust me with their most important legal matters. I have been delighted to continue those relationships with new teams at Dinsmore.
2. Dinsmore has repeatedly been named a top national firm for women. How has the firm's focus on inclusion and equality benefited you personally?
I work with extraordinary women at Dinsmore, including the chair of the Trademark practice group, Karen Gaunt. Many law firms hire female associates but are challenged when it comes to keeping them and giving them leadership opportunities. Dinsmore seems to have figured out how to do both.
3. What advice do you have for women starting their careers?
Don't be afraid to tout your accomplishments and ask for what you want. Most men of all ages do this easily.
4. What was your first job, and what is your best story from your time working there?
My first job was bartending, and I loved it. What I liked most about it was having fascinating conversations with people I otherwise would not have met.
5. What's something people would be surprised to learn about you?
I sang with the Cleveland Orchestra Chorus when I was in college.