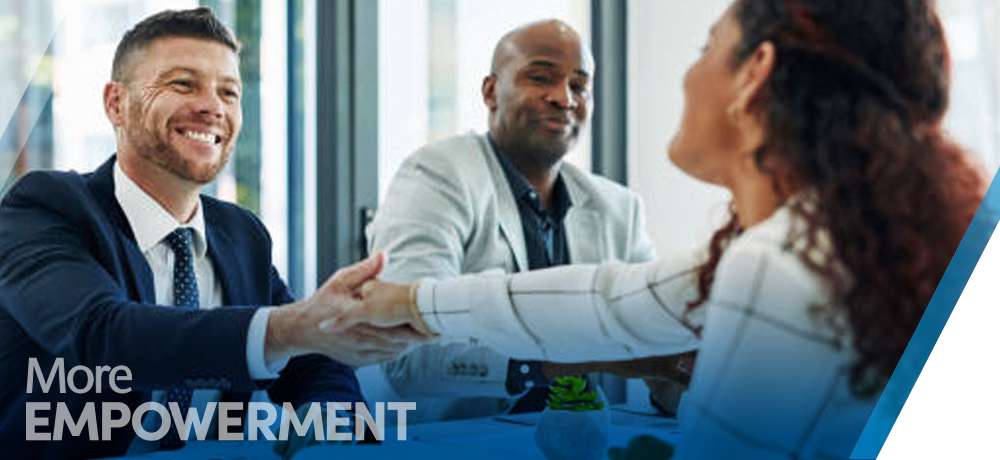 ← CAREERS / DIVERSITY INTERNSHIP PROGRAM
---
Dinsmore is pleased to offer its 2022 Diversity Legal Internship Program in partnership with Valvoline.
Diversity is a core value and a prime ingredient of everything we do as Dinsmore attorneys. We know that assembling teams of lawyers with diverse backgrounds and viewpoints is essential to the excellent service and results we provide our clients.
We are proud to offer a unique opportunity for a second-year law student to split their summer experience between Dinsmore and Valvoline (worldwide marketer and supplier of premium branded lubricants and automotive services). The diversity legal intern will be a paid associate and spend half of the 12-week summer program with Dinsmore's Lexington Office and the other half in the Legal Department at Valvoline's Global Corporate Headquarters in Lexington, KY. The legal intern will receive a scholarship at the end of the summer and be assigned a mentor who will serve as a dedicated resource for professional development. We seek applicants with a strong record of academic or professional achievement, demonstrated leadership, and a meaningful commitment to diversity.
---
Interested second-year students must apply for this opportunity by August 13, 2021.