Public Finance
Experience
Understand Every Side of the Deal
Client: Colorado State Bank & Trust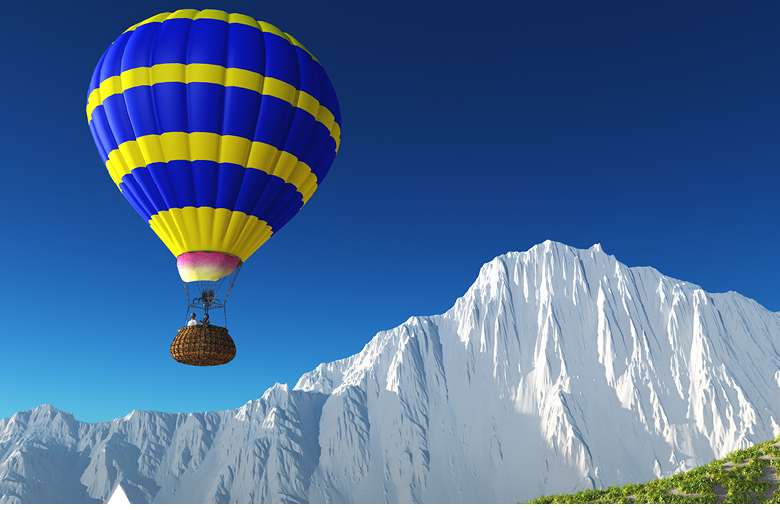 For more than a decade, Dinsmore has counseled Colorado State Bank and Trust in public finance transactions. When the bank is considering a new deal, they rely on Dinsmore to help identify and minimize potential risks.
"They work to understand the transaction, including all the business points," said Senior Vice President Kristen Sundin. "(Dinsmore) also works to understand their clients and our needs and viewpoints."
---
Sundin said her company maintains their working relationship with Dinsmore because the firm's attorneys examine business deals from multiple sides. Counsel never tells Sundin to do business a certain way without explanation. Instead, Dinsmore's attorneys provide background and context on how similar deals have progressed and then discuss whether or not the bank wants to proceed a similar way.
"They're down to earth, they are easy to communicate with and help facilitate the back-and-forth process of documentation in an efficient manner," Sundin said.