Providing Dependable Support and "Real" Value
Client: LBP Manufacturing LLC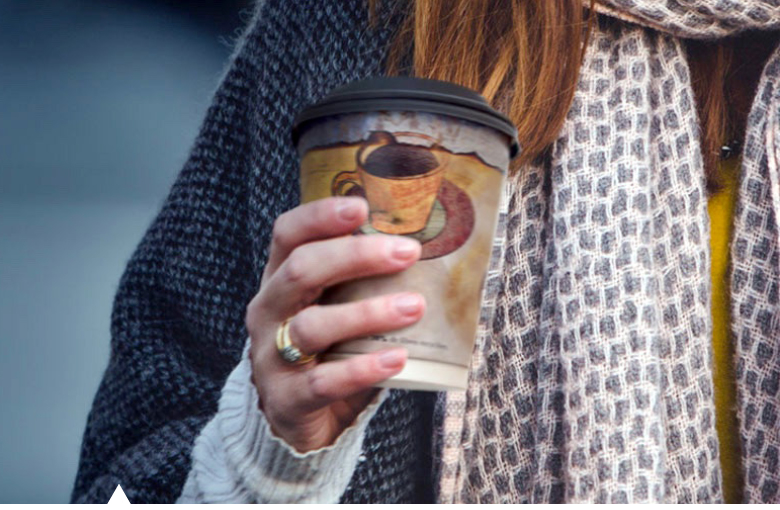 When Clinton Hallman, Jr. joined LBP Manufacturing LLC as their chief counsel in 2015, he made sure to retain his contacts with Dinsmore. Dinsmore provided outside counsel to other companies of which Clinton was a part, and he knew he could depend on our attorneys to provide similar support to LBP.
"I knew Dinsmore offered quality legal services and offered a real value," Hallman said. "I always felt like I got exactly what I needed and never anything that I didn't ask for."
---
LBP specializes in food service packaging, creating products used at all levels of meal preparation and service. Dinsmore supports the company by partnering with Hallman during negotiations and dispute resolutions over commercial contracts, crafting patent and licensing agreements, and counseling on licensing and intellectual property.