Community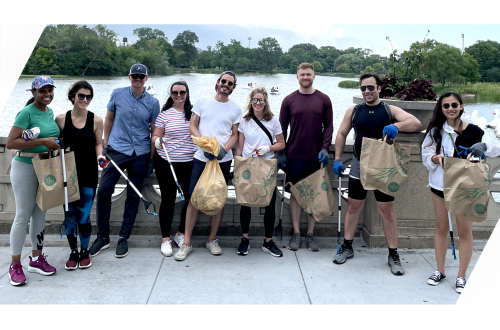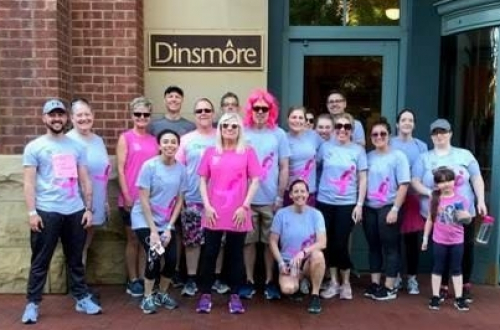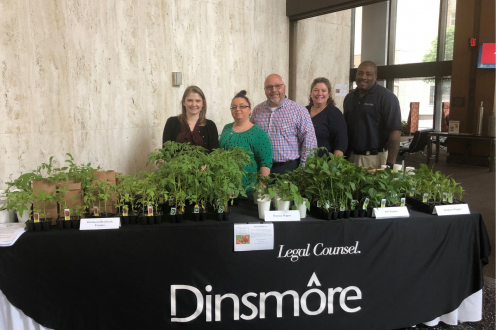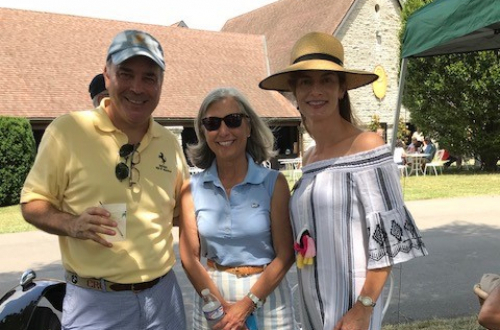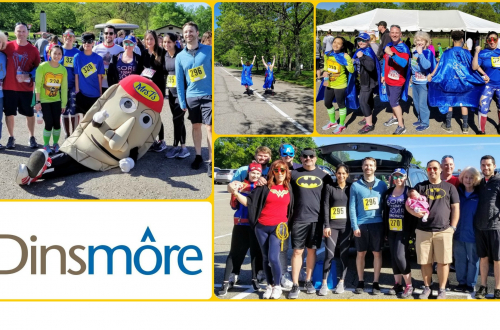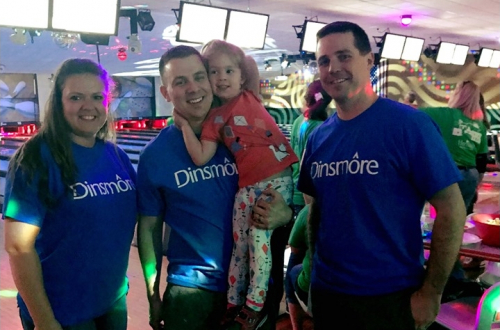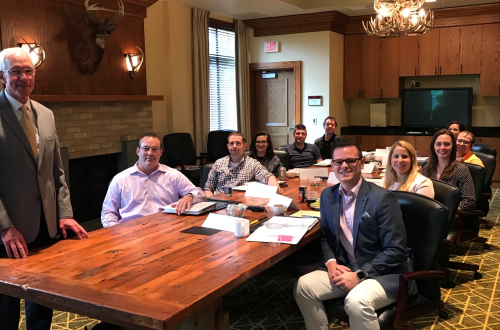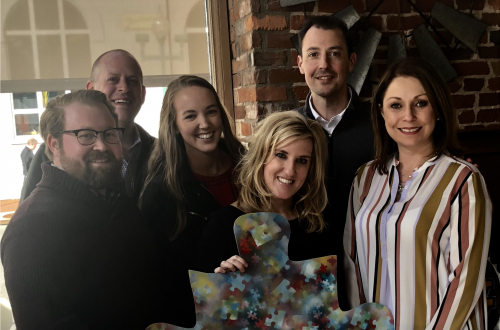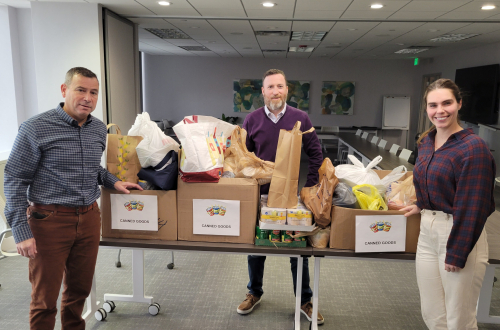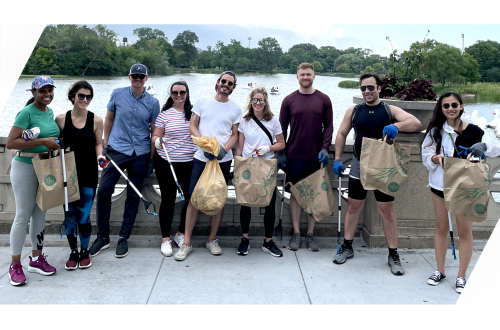 Accomplish more: CARING
We're only as strong as our communities, and at Dinsmore, we appreciate the value of giving time in the service of others. We're as proud of the passion they demonstrate as much as the contributions they make.

---
Our motto at Dinsmore is "accomplish more," and we take that seriously in every facet of our lives – whether it is helping a client or bettering our community. We encourage our attorneys and staff to get involved in their communities by serving on boards or volunteering. With the size of the firm and being in cities from coast-to-coast, we are impacting the lives of those around us on a daily basis. I'm proud of the firm and our commitment to both quality legal service and giving back to our communities.

— George H. Vincent, Managing Partner & Chairman
---

Each year, Dinsmore performs a wide variety of pro bono work using our training, experience and skills to provide legal services to those who cannot afford adequate legal representation.
In every location we serve, our attorneys and staff volunteer their time on community service and initiatives, ranging from larger coordinated causes to individualized efforts within each community involving local charities, food banks and non-profit organizations.