Community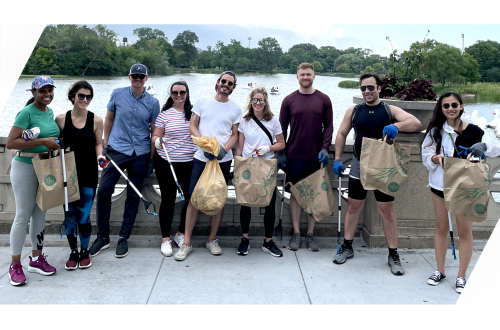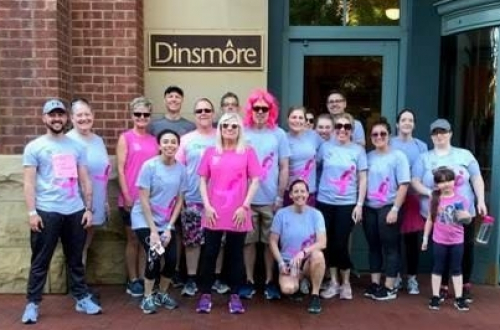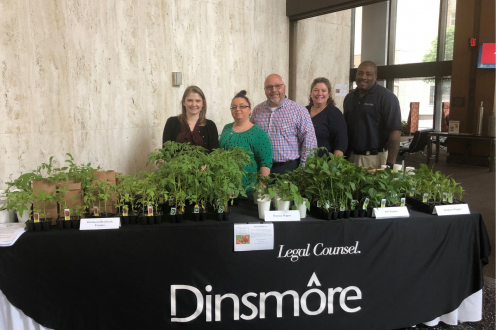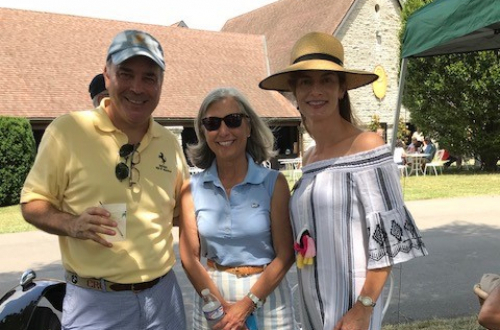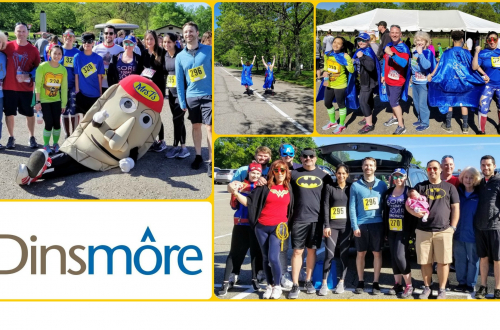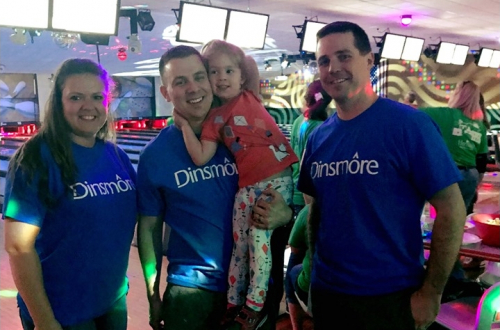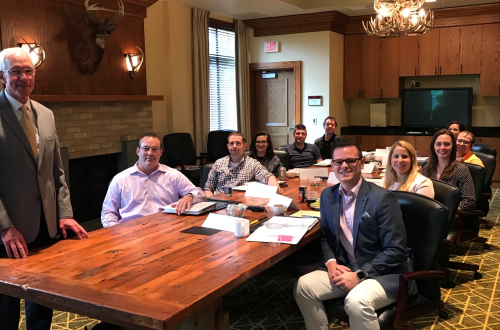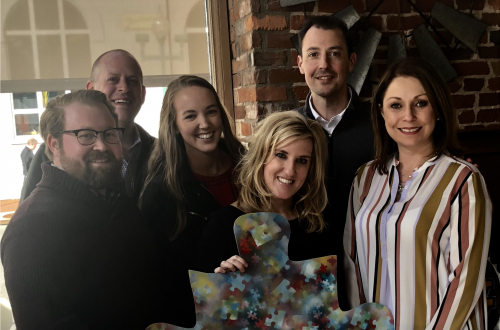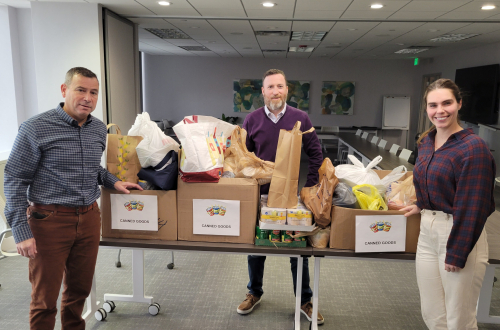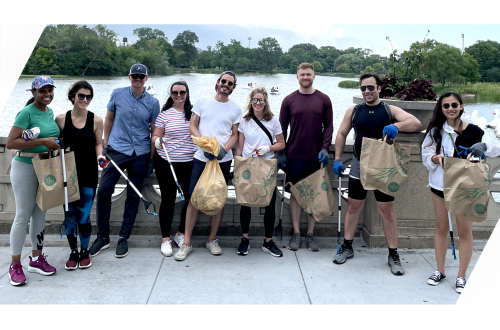 Accomplish more: CARING
We're only as strong as our communities, and at Dinsmore, we appreciate the value of giving time in the service of others. We're as proud of the passion they demonstrate as much as the contributions they make.

---
Dinsmore is committed to investing time and resources into initiatives that make a positive impact on our communities. This includes service on boards and volunteering by our attorneys and business professionals, as well as partnering with local charitable organizations to provide financial support and resources to those in need. We strive to be a good corporate citizen and actively contribute in meaningful ways that will make a lasting impact for generations to come.

— Joshua A. Lorentz, Managing Partner & Chairman
---

Each year, Dinsmore performs a wide variety of pro bono work using our training, experience and skills to provide legal services to those who cannot afford adequate legal representation.
In every location we serve, our attorneys and staff volunteer their time on community service and initiatives, ranging from larger coordinated causes to individualized efforts within each community involving local charities, food banks and non-profit organizations.