Smart Answers to Complicated Questions
Client: Bluegrass Cellular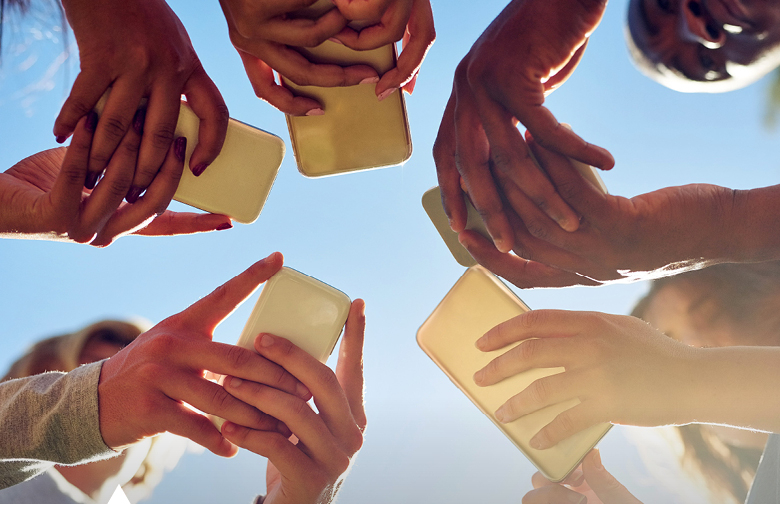 Running a telecommunications company responsible for everything from tablets to cell towers means Bluegrass Cellular President and CEO Ron Smith often needs correct answers to complicated questions. And for 20 years, Dinsmore has been answering Smith's questions on topics ranging from labor and employment to government regulations to OSHA.
"Certainly over the years we've had top-notch services from Dinsmore and have really enjoyed the relationship," Smith said. "I don't know how we could do our business without them."
Bluegrass' services include mobile devices and accessories, talk and text plans, data plans, mobile apps, wireless Internet, and mobile Internet. Staying in business means keeping up with ever-changing government standards that affect everything from human resource issues to cell tower placement and function.
Smith said Dinsmore helps navigate these and other issues by explaining all sides of the matter and then detailing the logic of their counsel. Dinsmore's attorneys never provide Smith an answer without an adequate explanation.
"It's more about our education and our being able to make a good business decision," Smith said.
Smith also appreciates that Dinsmore has multiple attorneys working to ensure the success of his business.
"You develop a really good comfort that you're not dealing with just one individual, but you're dealing with a firm that's pretty deep," Smith said.