A Long History as Trusted Counsel
Client: The Procter & Gamble Company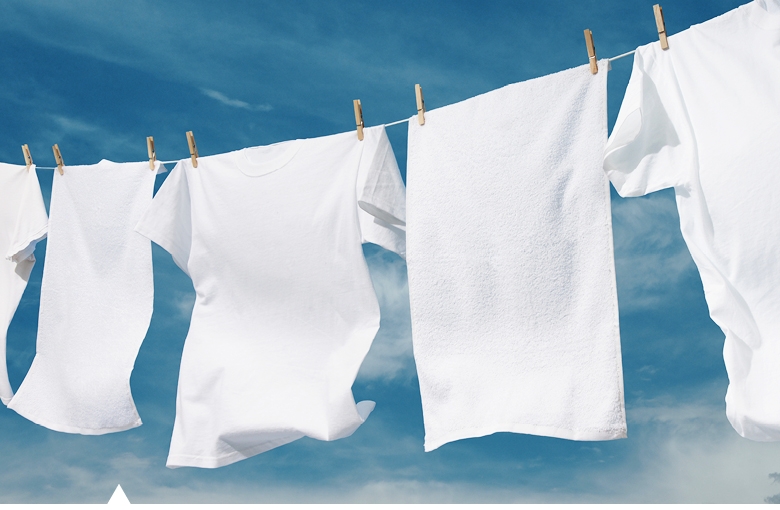 As one of the world's largest and most trusted companies, Procter & Gamble has no shortage of legal needs. Whether seeking counsel on corporate strategy, navigating real estate transactions or protecting their shareholders' assets, P&G relies on its legal counsel to keep its business running efficiently. That's why, for nearly 100 years, the consumer products giant has turned to Dinsmore.
"Dinsmore knows our business and understands our culture," said Debbie Majoras, Chief Legal Officer for P&G. "They remain a trusted ally for us because they are committed to our goals, our company's success and meeting our legal needs. They bring tremendous value, and we enjoy working with them."
Dinsmore works closely with P&G's in-house lawyers to provide an array of services, from advising on all manners of contracts and agreements to corporate and securities counseling to handling real estate matters throughout the country. Dinsmore has also represented P&G in a variety of litigation matters over many years, including handling sophisticated product liability, class action, intellectual property and other complex commercial matters.
"Dinsmore is efficient and responsive, and we can count on great partnership and top quality work when we come to them," said Majoras. "We truly value the special relationship we have built with them."