Waste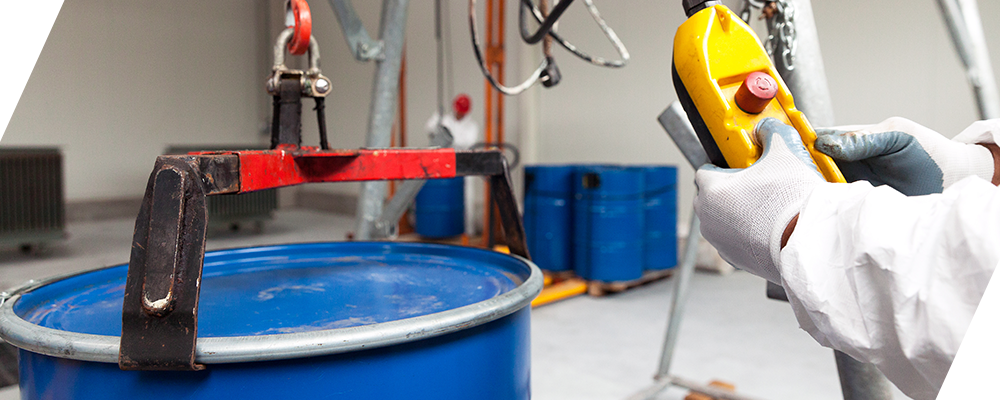 Our attorneys assist clients with federal and state requirements involving numerous forms of waste, including hazardous waste, construction debris, and household trash, as well as recyclable materials. We advise clients on waste management, storage and disposal issues. We also deal with underground storage tanks, Superfund, and redevelopment projects. We counsel clients on permitting and compliance issues associated with waste generation and management and assist in navigating the requirements to redevelop properties with real or perceived environmental problems, including developing institutional controls and use of environmental covenants. Our attorneys are experienced with regulatory requirements for permitting and reporting and fee assessments as well as defending notices of violations and enforcement actions.
COMPLIANCE COUNSELING AND ADVICE
Federal, state, and local regulations can create complicated restrictions and requirements for the operation of waste disposal facilities. Our attorneys navigate these ever-changing laws for both public and private operators of solid waste, industrial waste, hazardous waste, and construction and demolition debris landfills and recycling facilities. We are ready to assist clients negotiating with government agencies on matters including design criteria, siting restrictions, licensing and operations, financial assurance, cleanup, and closure. We help businesses understand and meet regulations that apply to generation and management of hazardous wastes.
ENFORCEMENT DEFENSE
When federal and state environmental agencies inspect facilities, any violations of waste regulations may result in demands for corrective action and possibly civil penalties. We assist clients in evaluating cited violations and taking any necessary corrective action. Our attorneys also meet with agency enforcement specialists to defend and mitigate the cited violations, in order to reach a resolution that is both technically feasible and economically reasonable. We are also prepared to defend our clients in any civil or criminal enforcement actions in state and federal court or before an administrative authority.
---
More in Environmental Law
Air Permitting, Counseling & Enforcement Defense

Clean Water Act Permitting, Counseling & Enforcement Defense

Commercial Transactions & Land Development

Emergency Planning & Response

Energy & Natural Resource Development

Product Stewardship

Site Characterization, Cleanup & Remediation