Environmental, Social & Governance (ESG)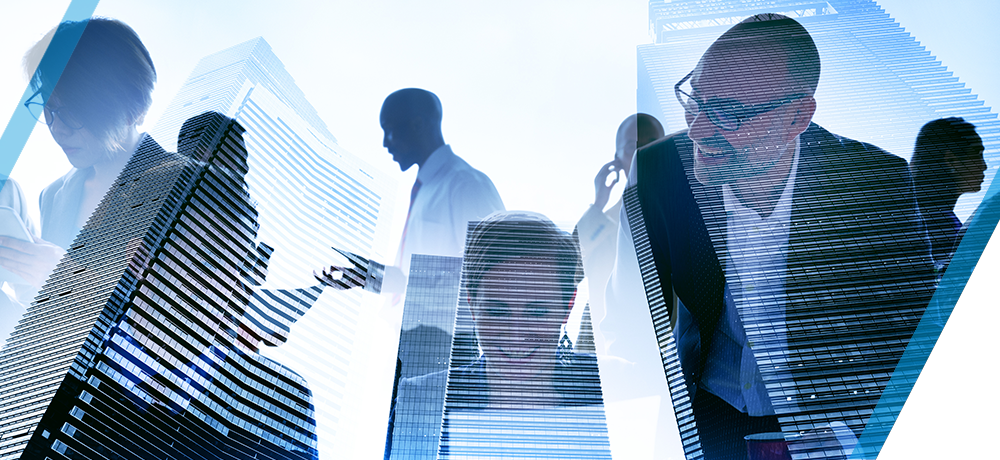 Businesses are integrating environmental, social, and corporate governance (ESG) considerations into all facets of their operations. As this area grows in significance and impact, our clients partner with our ESG team for multidisciplinary and tailored advice, in-depth policy understanding, and sound commercial judgment.
Our diverse team, integrating multiple practice areas, has a track record of acting as trusted advisers to public and private companies and their boards, board committees, members of senior management, and in-house counsel across a range of business sectors.
Clients turn to us for guidance, strategies, and counsel in a number of ESG-related areas, including socially conscious investing, environmental disputes, sustainability, workplace safety, diversity, workforce strategies and corporate culture and responsibility, corporate governance, internal investigations, cybersecurity, crisis and reputational risk management, foreign and domestic trade practices, human rights, and ethics.

Our team includes:
A former special counsel at the SEC's Division of Corporation Finance responsible for overseeing, monitoring, and enhancing compliance with disclosure and accounting requirements for all public health care and insurance companies;
A former supervisor of a DOJ international crime strike force responsible for overseeing investigations and enforcement actions involving foreign corruption, international money laundering, cyber fraud, and crimes impacting the environment;
Former U.S. attorneys and assistant U.S. attorneys; and
The former chief privacy officer of a national law firm with extensive experience managing compliance with information privacy laws and regulations, as well as determining how firm and client data should be collected, used, stored, and destroyed.