Life Sciences Industry

If you are an investor looking for opportunities, at the beginning phase of building your business, or a large global corporation, we are committed to helping you navigate your legal needs and capitalize on new opportunities. Our cross-disciplinary team of attorneys offers experience and a range of services comprehensive enough to meet the needs of our clients in this highly-regulated space. We work as strategic partners to provide practical and timely solutions to meet any IP, corporate, litigation, and regulatory challenges you may face. Our attorneys also have the experience to survey and anticipate potential snags before they cost clients valuable time.
---
---
Comprehensive legal services for biotechnology, diagnostic, medical devices and technology, and pharmaceutical companies
Life Sciences
Clinical
Studies
We engage clients at every stage of research to assure compliance with internal and external standards.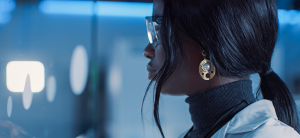 Life Sciences
Corporate &
Transactional
We counsel life sciences companies in corporate matters from joint ventures to agreements to corporate governance.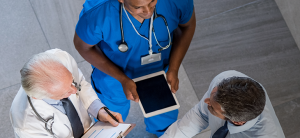 Life Sciences
Corporate
Compliance
In such a highly regulated industry, we help clients stay on top of developing regulatory and enforcement priorities.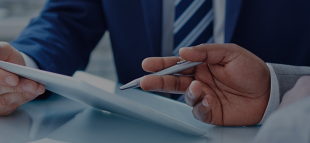 Life Sciences
FCA
Defense
We provide comprehensive representation for clients in False Claims Act and qui tam (Whistleblower) matters.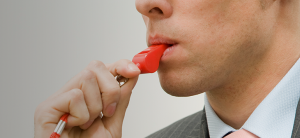 Life Sciences
FDA
Research
We advise clients from individual entrepreneurs to Global 100 companies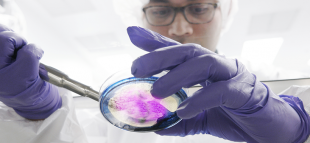 Life Sciences
Intellectual
Property
We not only protect your innovations, but we also help you identify ways to drive its value.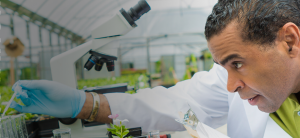 Life Sciences
Internal
Investigations
We conduct thorough internal investigations of potential wrongdoing or regulatory non-compliance.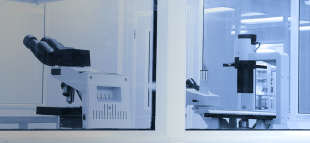 Life Sciences

Litigation
We defend life sciences companies while providing insight to avoid litigation and manage risk.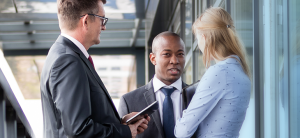 Life Sciences
Privacy &
Cybersecurity
In this ever-changing landscape, we guide covered entity and business clients in all aspects of securing data.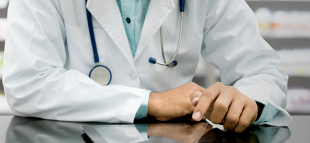 Life Sciences
Regulatory
Counseling
We guide clients through potential regulatory issues from state and federal laws to industry codes of conduct.

MORE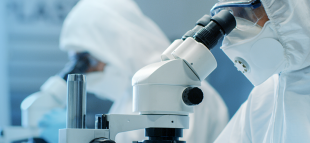 Stay Connected!
Are you getting our email alerts? If not, you're missing timely attorney insights on issues and regulations and impacting the industry.
SUBSCRIBE

Investigation/
Inquiry FAQ
We answer your questions on how to handle a government investigation or inquiry.
READ MORE

Life Sciences Resources
Helpful links to government agency websites, statutes, and industry codes of conduct to aid in compliance programs.
READ MORE