In Law & Equity LGBTQ Affinity Group

In Law & Equity, Dinsmore's LGBTQ Affinity group, was created in 2018 to promote, embrace, and support diversity and inclusion within the firm; strengthen connections between Dinsmore and the LGBTQ communities around us; provide resources to foster, enhance and sustain the health and well-being of the firm's LGBTQ staff and attorneys; and advocate visibility, respect, and equality for all.
The group supports Dinsmore's broader mission to create an environment where all people are valued, included and empowered to succeed, while also spreading awareness of LGBTQ issues and opportunities for involvement to the firm's LGBTQ community and its allies. The group hit the ground running with brainstorming sessions to develop a clear and specific mission – an effort the firm's leadership enthusiastically endorses and supports.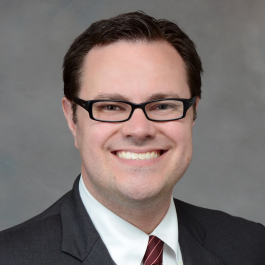 Andrew Gammill
Partner, In Law & Equity Co-chair
Columbus
"Having been part of In Law and Equity from the beginning, I have seen how it has grown into a great community across the firm. The affinity group has served as a support and launching pad for LGBTQ attorneys. Dinsmore has provided an incredible platform for my work in the LGBTQ community."
Learn more about Andrew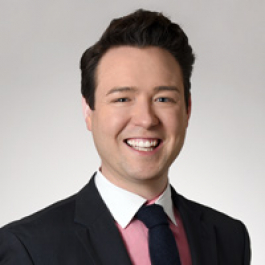 Jerrad Howard
Partner, In Law & Equity Co-chair
Louisville
"Dinsmore sees different backgrounds as an element that can make any team stronger – rather than a particular profile or discrete attribute, Dinsmore looks at each attorney based on their own abilities and interests and what they can bring to the table."
Learn more about Jerrad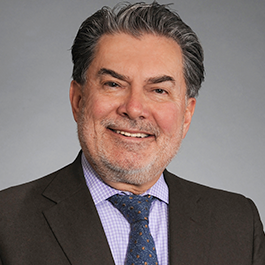 John Selent
Partner, In Law & Equity Founder
Louisville
"The mission of the Dinsmore LGBTQ Affinity Group is for individuals of such orientation and their allies to have a place where they can gather for intellectual, social, and professional discussion to encourage even greater diversity at Dinsmore, as well as the communities Dinsmore serves."
Learn more about John