Roebling Solutions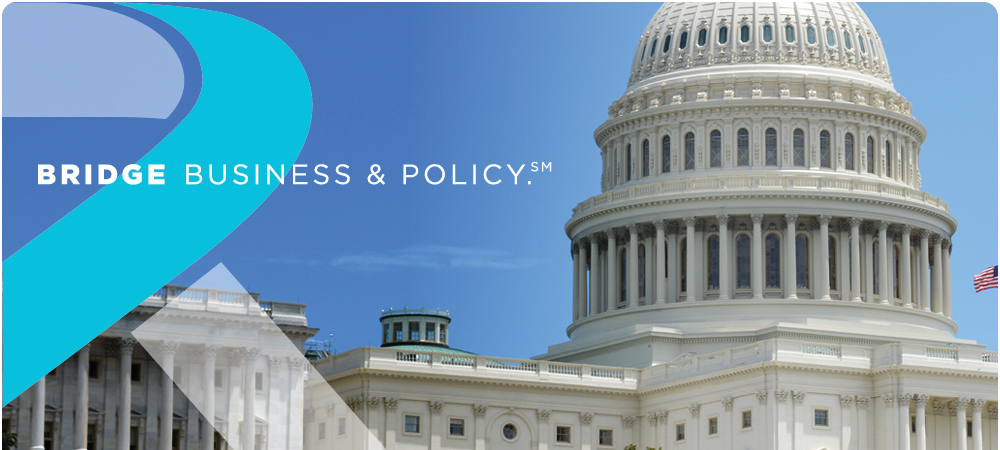 Navigating the complexities of government legislation and regulation can be difficult and time consuming. Roebling Solutions, an affiliate of Dinsmore, provides full-service government relations solutions enabling business owners to concentrate on the things that matter most to them – their business, customers, and employees. Our relationships and experience bridge the gap between businesses and governments to find creative solutions and develop strategic partnerships to advance your organization's goals.
Roebling Solutions works with clients across industries in both the public and private sector to navigate a variety of lobbying and advocacy needs. These include:
Federal, state, county, and city lobbying and advocacy
Message and priorities development
Coalition building
Public issue campaign management
Strategic political advising
Industry and trade association management
Public relations
Opposition research
We construct our plans to meet every client's unique needs. We guide them through the process using our results-oriented approach to help achieve their goals.
In addition, Roebling Solutions draws on our connection with Dinsmore's full-service legal offerings to further benefit clients. This includes working with attorneys in the areas of regulatory compliance, health care, finance, energy, and tax matters.