Commercial Transactions & Land Development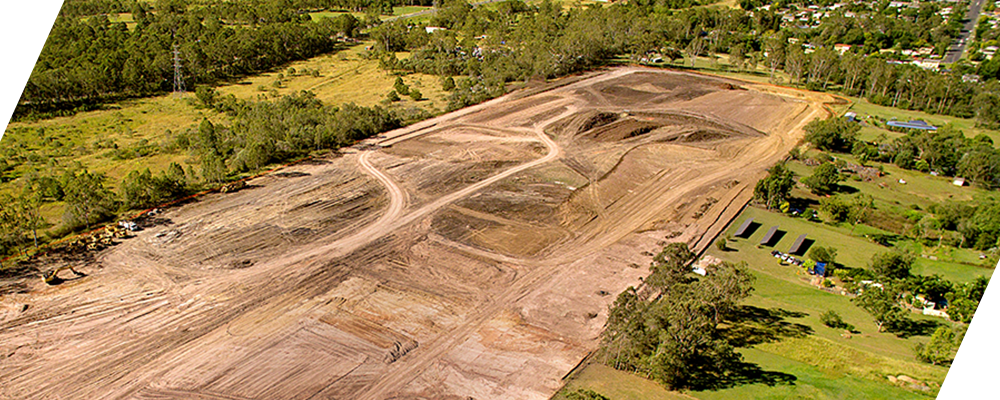 We assist clients with environmental issues concerning transactions across many sectors of the real estate market including retail, mixed-use developments, multi-family, health care, office, industrial, and corporate facilities. Working collaboratively with our Real Estate practice group, we handle all aspects of acquisitions, including environmental due diligence, permitting, and zoning, for clients as large as Fortune 10 companies to more targeted transactions for emerging companies. Our team is experienced handling environmental issues in every aspect of the process, including satisfaction of the appropriate inquiry standard, negotiating environmental indemnification provisions, and working with federal, state, and local agencies to ensure properties are developed in an environmentally compliant and economic manner.
Our true and tested environmental checklists and critical date/path tools can be tailored to individual real estate transactions and ensure all environmental issues associated with a transaction are addressed quickly. We work closely with clients and our Real Estate practice group during each transaction to navigate environmental issues and coordinate with other professionals, including engineers and real estate appraisers, to complete due diligence tasks such as surveys, wetlands delineation, and environmental studies and other site condition reports.
ENVIRONMENTAL DUE DILIGENCE
We perform document review and facility inspections, including supervising outside environmental consultants concerning environmental due diligence. We have experience applying practical and legal risk analysis for both buyers and sellers. Our goal is to assist the deal team with closing transactions with creative solutions to even the most severe environmental issues.
INDEMNIFICATION PROVISIONS IN COMMERCIAL CONTRACTS
We draft risk-shifting language for virtually every scenario related to environmental situations that surface during a transaction.
PROSPECTIVE PURCHASER PROVISIONS (ALL APPROPRIATE INQUIRY)
We assist parties in achieving prospective purchaser status. This includes advising clients about when they have completed all appropriate inquiries and whether any environmental issues need further review.
ENVIRONMENTAL PERMITTING FOR LAND DEVELOPMENTS
We assist clients developing properties with development approvals and environmental permits. These permits can involve stormwater, wetland impacts, or other matters.
DEVELOPMENT AND ZONING
We help clients move efficiently from concept to completion, guiding them through the permitting and governmental incentives processes. Our attorneys work to truly understand our clients' business objectives so we can be counselors and advocates. With broad experience in the real estate industry, including public sector planning work, real estate brokerage, and significant civic engagement, we speak the language in a unique way. Our attorneys are also a due diligence resource for clients acquiring new sites, and we have a proven track record of successful land use litigation.
---
More in Environmental Law