Site Characterization, Cleanup & Remediation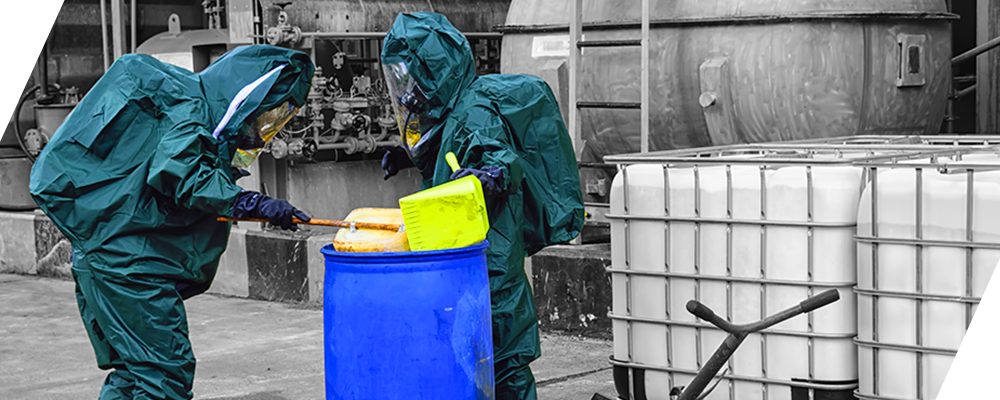 Our attorneys are experienced in advising companies of all sizes on potential federal and state legal issues arising from accidental releases at industrial facilities. We assist clients with due diligence associated with historical and current contamination, including satisfying the all appropriate inquiry standard and the preparation of Phase 1 and Phase 2 site assessments in advance of the purchase or sale of real property; reviewing legal options and funding opportunities available under federal and state law to remediate localized contamination of soil or groundwater; handing natural resource damage claims; and navigating the redevelopment of contaminated brownfield properties.
CERCLA
Our attorneys are experienced navigating the complex world of the Comprehensive Environmental Response, Compensation and Liability Act (CERCLA), which is the federal government's primary mechanism to clean up uncontrolled or abandoned hazardous waste sites, accidents, spills, and other pollutant releases into the environment. Our team helps clients navigate complicated CERCLA issues and provides guidance through potential cleanups and cost recovery actions.
RCRA
We represent clients navigating the complicated permitting regulations as well as corrective action requirements established by the Resource Cost Recovery Act (RCRA) which governs hazardous waste generation and management. Our attorneys also defend clients against government claims and private actions brought under RCRA.
STATE CLEANUP
Our attorneys assist parties evaluating and navigating voluntary cleanup options available in various states and have successfully worked as part of a team to achieve closure under state voluntary cleanup programs at facilities nationwide.
State agencies may grant a release to parties who voluntarily undertake remediation of contaminated groundwater and soil, provided certain cleanup standards are met and engineering and industrial controls are in place to ensure long-term protection. Our team counsels clients on understanding and meeting these remediation requirements.
BUSINESS CONSIDERATIONS (FUNDING AND INSURANCE)
Our attorneys recognize key considerations impacting ongoing operations and future business transactions often center on funding and risk. The cost of remediation – particularly in situations when the acreage to be redeveloped is large or when there is significant historical contamination – can be substantial. Our attorneys work with federal, state, and local officials to secure grants, if available, to complete remediation projects. We also work with large and small financial institutions and insurance companies to obtain favorable loans and insurance coverage for projects relating to the redevelopment of contaminated property.
LITIGATION
Parties involved with contaminated sites sometimes find themselves engaged in litigation. Federal or state agencies may issue administrative orders demanding cleanup; property owners surrounding a contaminated property may bring legal action; other parties involved with the contaminated site may seek reimbursement for costs from addressing the remediation; and citizens may join together to bring a citizen suit.
Our attorneys have experience dealing with all of these scenarios and have successfully negotiated or defended agency and private legal actions stemming from the contamination of property.
---
More in Environmental Law