Energy & Natural Resource Development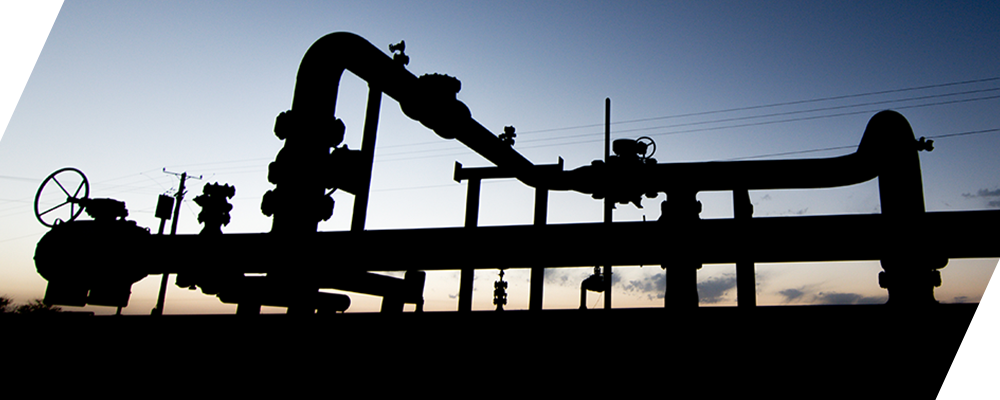 Our attorneys represent numerous energy clients, including coal, petroleum, natural gas, and alternative sources, throughout the county with virtually every aspect of their business. We advise on permitting, regulatory issues, defense of enforcement actions, and actions brought by citizens. We also counsel energy clients on land use and real estate issues and assist with questions involving the ownership of property and mineral rights.
COAL
We have decades of experience representing coal companies, contract miners, coal lessors, and land companies of all sizes with every aspect of their operations. We help clients purchase and sell coal assets and negotiate leases on their behalf for royalty payments. We have also engaged in litigation over coal leases, royalty disputes, and title matters. Our attorneys counsel coal clients on regulatory matters and assist clients in defending actions brought by federal and state regulatory agencies.
OIL AND GAS
We represent oil and gas clients in virtually all areas of their businesses. We have experience navigating the ever-changing regulatory landscape of these industries, addressing property ownership issues, and evaluating royalty issues.
TITLE WORK
We have experience preparing title reports for oil and gas and coal clients. Our attorneys work collaboratively with our Real Estate practice group preparing title abstracts, title reports, and evaluating ownership interests in mineral rights. We also have a strong relationship with outside consultants, enabling us to value mineral interests.
ENDANGERED SPECIES ACT
Our attorneys have a comprehensive understanding of how the Endangered Species Act impacts operations of our energy clients, and we advise our energy clients on such issues. We also work with federal and state regulatory agencies to address concerns regarding the impacts of operations on endangered species' habitats.
---
More in Environmental Law