Air Permitting, Counseling & Enforcement Defense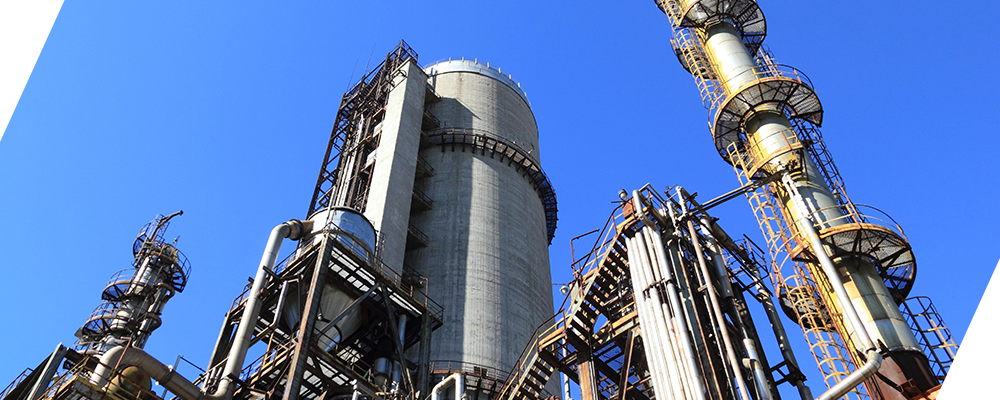 Our attorneys advise clients of all sizes on issues including permitting, counseling on regulatory interpretation and compliance, and defending claims of noncompliance from government agencies and citizen groups. We advise clients on how facility changes affect air permits, permit application preparation, and identifying whether specific air regulations apply to different business operations. Our team also counsels clients on compliance audits and corrective actions, responding to agency inquiries, dealing with notices of violation and enforcement actions, and responding to citizen group Notices of Intent to Sue under the Clean Air Act.
AIR PERMITTING
Our attorneys are experienced obtaining the appropriate air permit with the best possible terms for clients. An air permit is often necessary before project construction can begin, and we work with clients early in their projects so we can advise on strategy and planning. We also assist clients with revisions to existing facilities and renewals of existing permits. If clients need to challenge unacceptable permit conditions, we handle those matters and, if needed, defend permits against third-party challenges.
COMPLIANCE COUNSELING AND ADVICE
We assist clients in evaluating which air regulations are legally applicable to their operations and, just as importantly, what requirements do not apply. We counsel clients on options for compliance, as well as required monitoring and recordkeeping. Many facility permits require annual compliance certifications, and we assist clients with evaluating their compliance status. Our attorneys work closely with clients' environmental staff and consultants to lead audits of facility operations to assess compliance with air permit requirements and regulations. We also advise on making voluntary disclosures of noncompliance while mitigating potential penalty exposure.
ENFORCEMENT DEFENSE
Our team assists clients with inspections and enforcement from local, state, and federal environmental agencies. This includes evaluating and responding to Notices of Violation and participating in enforcement conferences and "show cause" meetings. Our attorneys are experienced in negotiating settlements to resolve claims and are prepared to defend clients in litigation. We also assist clients who receive a notice from citizens preparing to file suit.
---
More in Environmental Law