Product Stewardship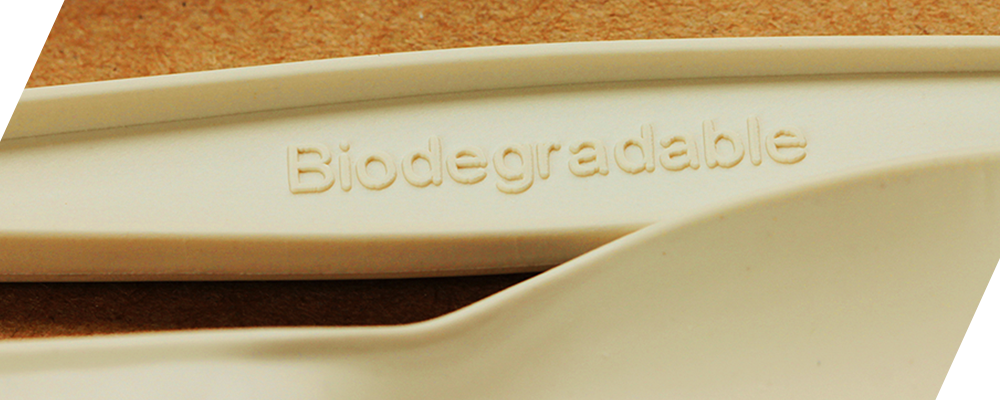 Our clients must comply with an ever-growing regulatory landscape, filled with related but different requirements, to conduct business. Our attorneys work with clients to help them foresee and meet product safety and environmental stewardship regulations and standards set by local, state, and federal agencies while also achieving their short- and long-term business goals.
COMPLIANCE COUNSELING AND ADVICE
Our attorneys understand the challenges in complying with all of the regulatory requirements affecting a business and provide clients detailed counsel on product stewardship. This includes helping clients foresee regulatory issues with new products being developed; advising on responses to customers' requests for information about constituents affected by a client's product; helping clients recognize laws and regulations impacting how products can be advertised or marketed; and providing legal advice following the issuance of a cease and desist order or other citation. We also counsel clients on end-of-life disposal practices, including the disposal of packaging, waste, by-products from manufacturing, and recycling/biodegradation.
---
More in Environmental Law
Air Permitting, Counseling & Enforcement Defense

Clean Water Act Permitting, Counseling & Enforcement Defense

Commercial Transactions & Land Development

Emergency Planning & Response

Energy & Natural Resource Development

Site Characterization, Cleanup & Remediation

Waste