Emergency Planning & Response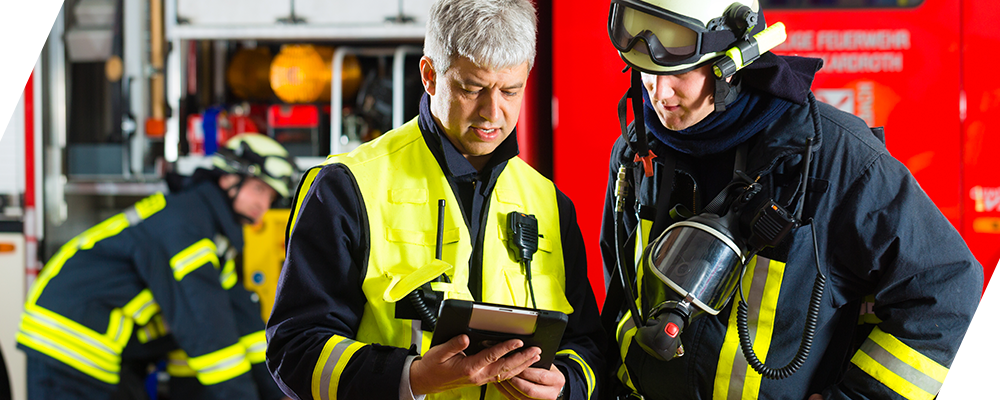 Our attorneys have knowledge and experience guiding clients through local, state, and federally mandated emergency response programs and procedures. This includes the federal Emergency Planning and Community Right to Know Act (EPCRA), which establishes a complex regulatory scheme and emergency planning requirements for facilities storing or transporting various chemicals and substances. We are also prepared to defend clients against allegations of violation of these standards.
COMPLIANCE
Our EPCRA attorneys work with clients to help them meet emergency planning and response requirements to help reduce the likelihood that an environmental emergency occurs or to reduce the impact if it does. We advise and review documents such as emergency response plans relating to emergency response procedures. We are also readily available to assist clients dealing with an environmental emergency. We counsel clients on release reporting requirements, public notice issues, and accident investigations. We also assist clients responding to subsequent federal, state, or local actions and individual suits that can arise after an environmental emergency is resolved.
ENFORCEMENT
Given the complicated nature of EPCRA, our clients occasionally face issues when a federal or state agency asserts requirements have been violated. We have experience working with federal and state agencies to resolve enforcement actions, whether through settlement or litigation.
LITIGATION
In addition to litigating government enforcement actions, our attorneys are experienced in responding to claims brought by citizens.
GOVERNMENT RELATIONS AND REGULATORY
We monitor changes to the EPCRA regulatory scheme and assist clients in commenting on and complying with changes as technologies and science evolve. We assist clients in preparing comments on proposed federal and state regulations relating to EPCRA-related issues and offer clients assistance with developing and implementing procedures for compliance with regulation changes.
---
More in Environmental Law
Air Permitting, Counseling & Enforcement Defense

Clean Water Act Permitting, Counseling & Enforcement Defense

Commercial Transactions & Land Development

Energy & Natural Resource Development

Product Stewardship

Site Characterization, Cleanup & Remediation

Waste