Life Sciences Corporate Compliance & Ethics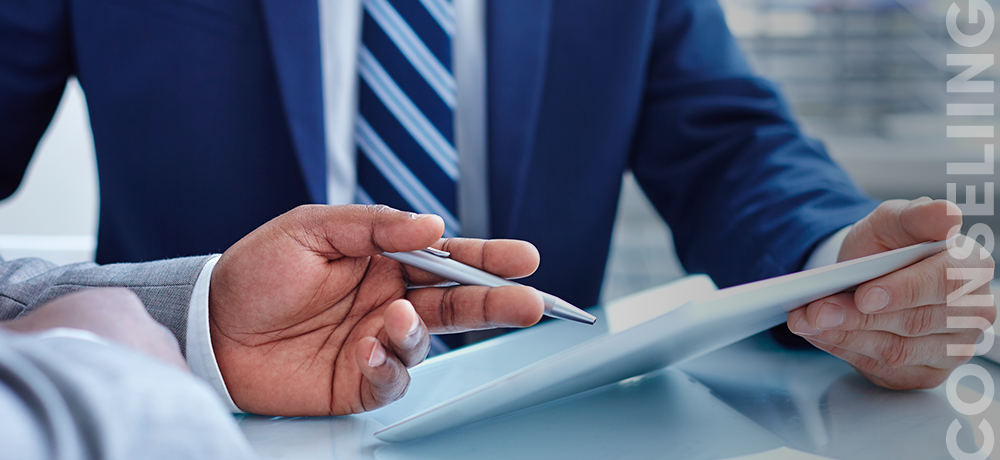 We counsel clients in the life sciences on the development and implementation of corporate compliance programs consistent with U.S. Federal Sentencing Guidelines, OIG guidance, industry codes of conduct, and industry best practices. This includes advising on compliance program infrastructure; drafting policies, procedures and processes; implementation of compliance reporting systems; and developing compliance training, auditing, monitoring, and risk assessment programs. We conduct internal compliance effectiveness reviews, compliance audits, and internal investigations related to regulatory and compliance matters. Our attorneys also provide compliance training to boards of directors, management teams, sales representatives, and other company employees regarding compliance with law and industry standards.
In such a highly regulated industry, our Life Sciences team stays on top of developing regulatory and enforcement priorities on behalf of life sciences clients. We advise on key risk areas such as misbranding, pre-approval promotion, off-label promotion, patient assistance programs, kickbacks, health care professional (HCP) speakers and consultants, advisory boards, interactions between sales/marketing and medical/MSL personnel, grants and sponsorships, charitable donations, and interactions with patient organizations and charitable foundations.
Our attorneys also have extensive knowledge of federal, state, and local marketing, licensure, pricing, and transparency reporting laws applicable to life sciences companies. Our attorneys advise on implementation, tracking and reporting obligations; respond to government inquiries; provide counsel regarding audits and reviews of reported data; and assist clients with submitting comments to proposed regulations and guidance. Our attorneys also advise others impacted by these transparency laws, including academic medical centers, hospitals, and HCPs.