Stepping to the Plate for "America's Game"
Client: USA Baseball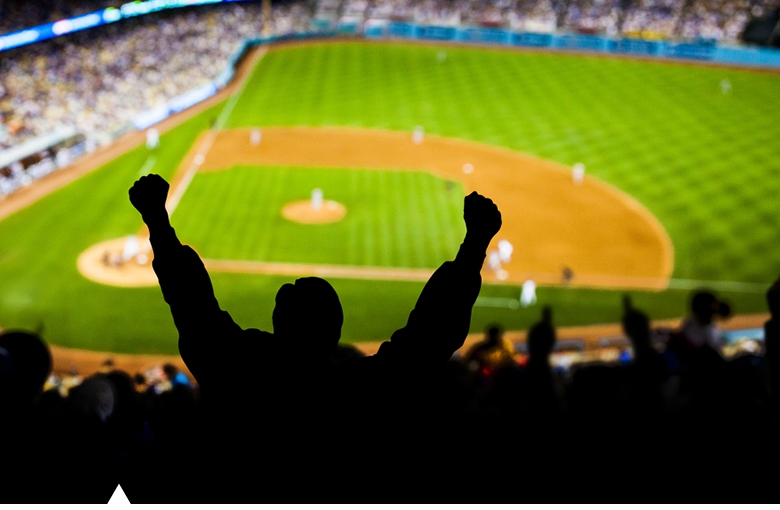 Baseball is about as "American" as you can get, and USA Baseball has been the national governing body for amateur baseball since 1978, including representing the United States as a member of the U.S. Olympic Committee and internationally as a member of the World Baseball Softball Confederation.
"Our first interaction with Dinsmore was in the area of IP and trademark protection, but as our organization and needs have changed, our counsel has not," said Paul Seiler, Executive Director/CEO of USA Baseball.

"That's due to the fact Dinsmore is a full service team that provides for all of our legal needs, from contract work to real estate guidance to sponsor relations. This allows USA Baseball to be connected across all of our business units with a common and knowledgeable firm that understands who we are, in all facets of our operations," he added.

Dinsmore serves as USA Baseball's outside general counsel and handles all legal issues for the organization, including intellectual property, data protection, corporate, litigation, employment and finance. Among recent work, Dinsmore provided legal support to USA Baseball's efforts to develop and implement a performance standard for non-wood bats used in youth baseball. This work began several years ago and, ultimately, reached a variety of legal areas including intellectual property, corporate, licensing, insurance and agreement work. The performance standard was announced on August 7, 2015, and on January 1, 2018, USA Baseball's National Member Organizations will require non-wood youth bats meet the performance standard, which will be indicated by the USA Baseball trademark on bats that have passed performance testing.
"One of our former board members had a saying, 'You do business with your friends.' And while perhaps not always literal or possible in business, in this case it is," Seiler said. "Our decision to have Dinsmore represent USA Baseball is based on the relationship we have, as well as for the quality counsel provided on a daily basis."
---
As the national governing body of amateur baseball, USA Baseball engages with nearly every major national amateur baseball organization in America, which equates to millions of amateur players in ballparks and playgrounds across the country. The organization also promotes and develops the game on a grassroots level nationally and internationally. Dinsmore attorneys have assisted the organization with finance and real estate work related to further development of USA Baseball's National Training Complex in Cary, North Carolina.
"The great thing about our relationship with Dinsmore is that we know our best interests are always being looked out for. We never feel like we are just a client. For that matter, I don't think we even use that word (client) when referencing our partnership," Seiler said. "Dinsmore is an impactful brand in the legal world, yet it would be hard to argue that we have a more personal relationship with anyone we do business with."