Winning with Teamwork
Client: Cincinnati Reds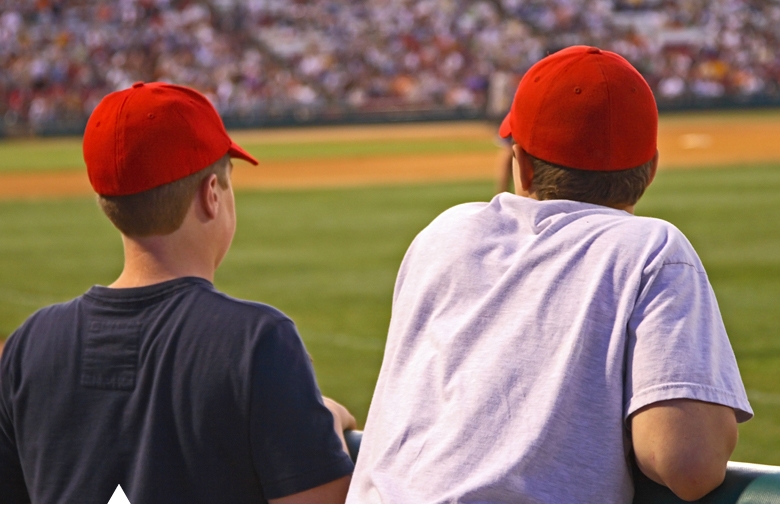 Winning takes a team effort, and no relationship symbolizes this more than the one between Dinsmore and the Cincinnati Reds. From counseling Bob Castellini through the purchase of a controlling interest in the team in 2006 through negotiating sponsorships to protecting their intellectual property, including the famous handle-bar mustache of Mr. Redlegs, Dinsmore has become a go-to player for the Reds.
"We know we can depend on Dinsmore," said Jim Marx, General Counsel of the Reds. "They have been by our side for more than a decade now, and we know we're getting great value and great solutions when we come to them."
With Dinsmore's Cincinnati office sitting just a couple of blocks from where the Reds take the field, Marx knows the Reds can count on Dinsmore for any number of issues. Dinsmore's attorneys have handled everything from negotiating facility leases for spring training to addressing workers' compensation claims to counseling the franchise on community events, ranging from concerts held at Great American Ballpark to the annual Redsfest fan appreciation convention. Dinsmore's close working relationship with the Reds enables our attorneys to identify problems before they arise, helping the franchise to focus their efforts on the field.