Each year, Dinsmore offices across the nation make an extra effort to give back to their communities during the holidays. Here is a sampling of these efforts.
Cincinnati, OH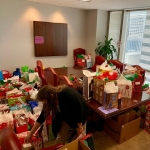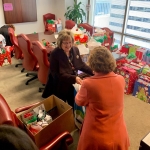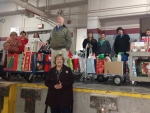 Dinsmore's elves are on their way to deliver gifts to those less fortunate. Continuing the wonderful tradition, attorneys and staff in the Cincinnati office participated once again in the annual Holiday Giving Basket. Dinsmore is merry to provide gifts to Boys Hope/Girls Hope, Boys Club/Girls Club and ProKids.
---
Columbus, OH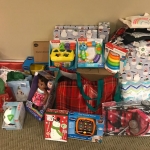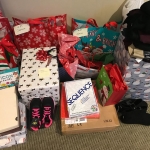 Working with Directions for Youth & Families again this year, attorneys and staff in Dinsmore's Columbus office collected and packed boxes full of gifts to help three families in Central Ohio.
---
Chicago, IL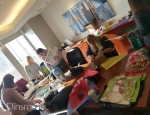 Dinsmore's Chicago office embraced the holiday spirit and sponsored a worthy family through the Carole Robertson Center for Learning. They gathered together, donated and wrapped gifts for the family of six.
---
Louisville, KY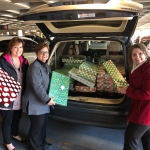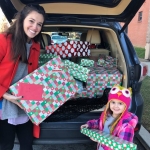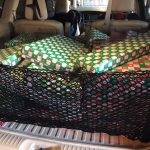 Making holidays bright this season, Dinsmore's Louisville office teamed up with Family Scholar House and their Adopt-A-Family program and collected items and donations for a family in need.
---
Louisville, KY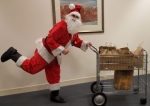 Christmas came early to the Louisville office Wednesday as McMuffin Santa - bearing a striking resemblance to associate Daniel Briscoe - made his rounds delivering breakfast sandwiches and holiday cheer.
---
Pittsburgh, PA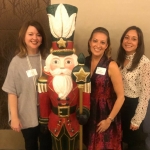 Dinsmore was proud to sponsor of the ACG Pittsburgh throughout the year. Attorneys Erin Farabaugh and Brigette Koreny had a great time celebrating with ACG Pittsburgh and the Pittsburgh Venture Capital Association last week.