Dinsmore Named 2021 Mining Law Firm of the Year
November 9, 2020
–
News Releases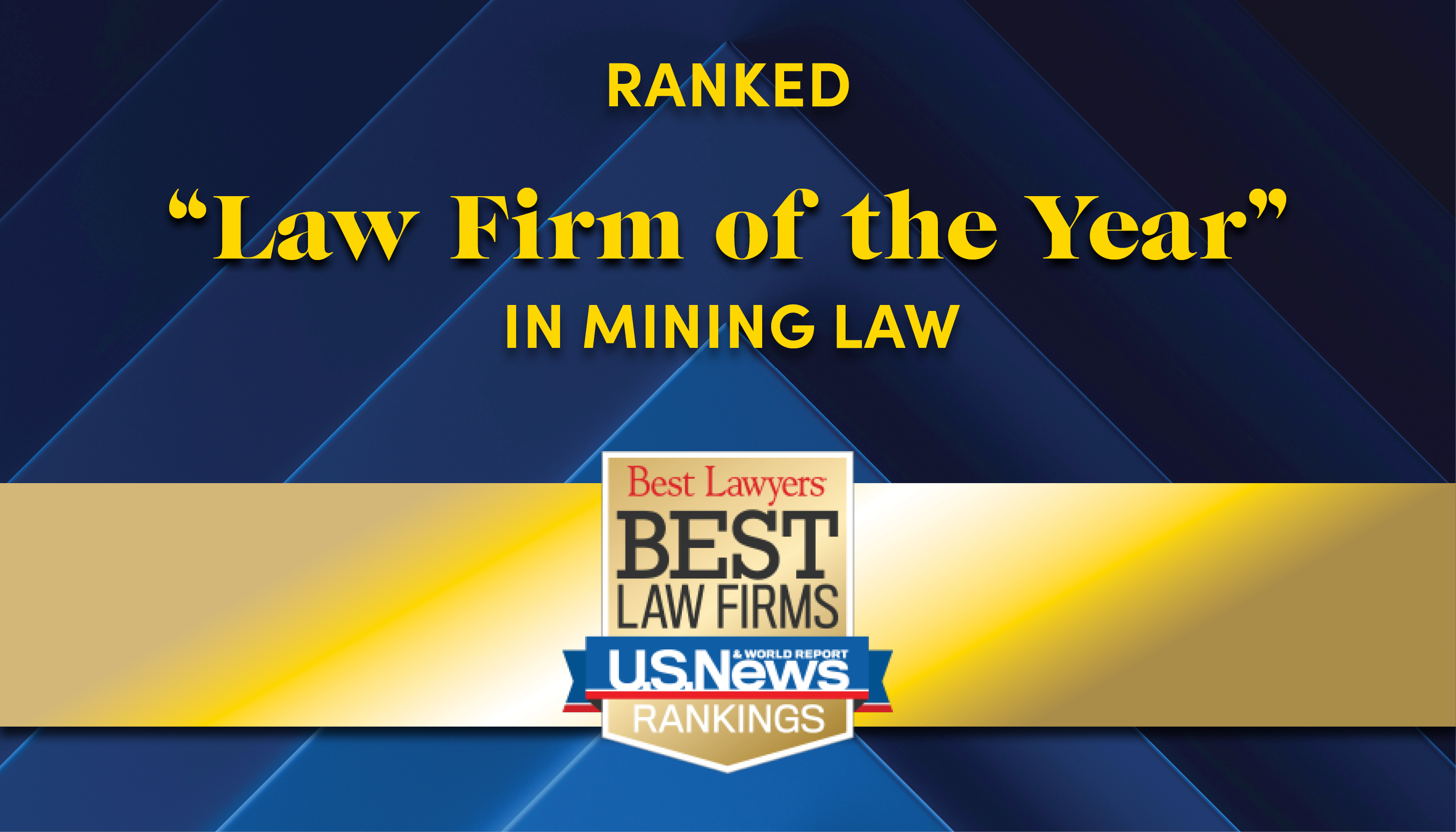 As part of the 2021 U.S. News & World Report "Best Law Firms" rankings, Dinsmore & Shohl LLP has been named "Law Firm of the Year" for mining law, the only firm in the U.S. to receive such recognition for the practice area.
"Being recognized as the nation's top mining law firm is an honor, as well as a testament to the knowledge and experience of Dinsmore's attorneys," said Chauncey Curtz, of Lexington, KY, who chairs Dinsmore's natural resources group.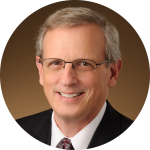 Dinsmore has more than 35 attorneys who work with companies in the coal and mining industry. They have represented publicly held companies, industry trade associations, private businesses and individuals in a wide variety of commercial transactions that relate to the energy industry. They also have extensive experience representing mining companies to resolve disputes, including in administrative proceedings with regulatory agencies, negotiations with organized labor and litigation in state and federal courts across the country over essentially every type of claim encountered by industry participants.
Dinsmore has a major presence in the eastern producing states, especially around metallurgical coal producers, as well as having a national and international client base.
"Our practice is extensive and touches virtually every issue that crosses a mining company CEO's desk," said Anna Dailey, co-chair of the natural resource group and a labor and employment partner in Charleston, WV.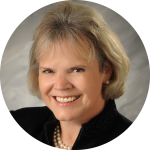 To compile the "Best Law Firms" rankings, researchers conducted surveys and reviewed information provided by firms during the application process. Clients evaluated their firms in listed practice areas, and lawyers were asked to provide peer reviews. A firm also must have at least one attorney named to Best Lawyers in America© to be considered in the "Best Law Firms" list. Dinsmore has 180 attorneys in the 2021 edition of Best Lawyers in America© and 19 attorneys named "Best Lawyers® 2021 Lawyer of the Year." To view the full list, go to bestlawfirms.usnews.com.