PODCAST: Dinsmore's Hayley Geiler Previews COVID-19 OSHA Webinar
February 14, 2022
–
Quotes & Mentions
ELA Employment Matters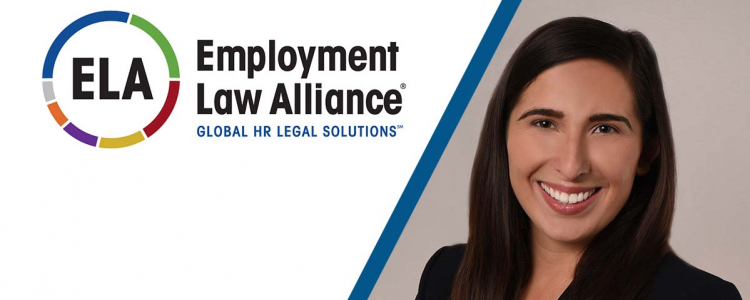 In the lead-up to her Feb. 22 webinar presented with the Employment Law Alliance on the latest OSHA updates concerning COVID-19, Dinsmore employment attorney Hayley Geiler appeared on the Employment Matters podcast. She previewed what attendees can expect from the program, including:
The impact of recent decisions on OSHA, CMS, WHD and Federal Contractors
An update on U.S. Federal Government regulations on COVID-19
Who pays for WHD testing and vaccination
. Listen below.
Register for the webinar here.