Refinancing in a Pandemic: Dinsmore Deal Helps Save Rupp Arena Renovation
September 8, 2020
–
News Releases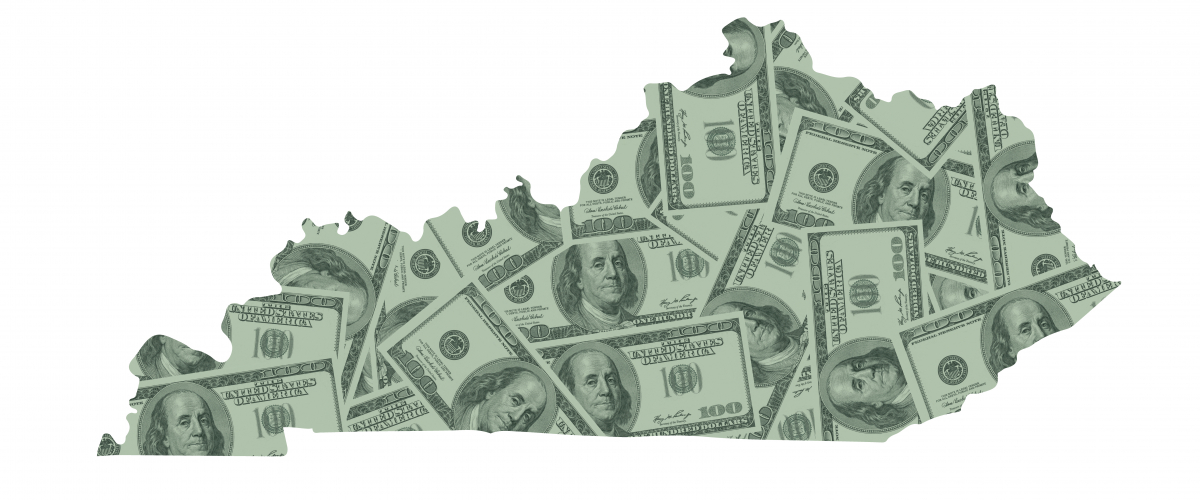 The COVID-19 pandemic has ravaged the prospect of public events, and construction projects for facilities that house public gatherings have been left in limbo. Rupp Arena, home of the Kentucky Wildcats, is no exception. The landmark's renovation was first announced in 2014, and Lexington residents have been waiting for their promised state-of-the-art facility ever since.
While the pandemic threatened to drag out construction further, Dinsmore attorneys kept the process moving by assisting the stakeholders with a proactive "scoop and toss" solution.
Dinsmore corporate attorney John Rhorer and public finance attorneys John Merchant and Roger Peterman helped Lexington Center Corporation (LCC) refinance existing bonds. LCC owns Central Bank Center, which houses the Lexington Convention Center and Rupp Arena, where the University of Kentucky men's basketball team (eight-time NCAA champions) have played its home games since 1976.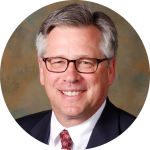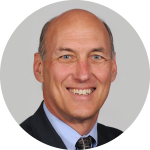 In 2018, LCC financed the renovation of Central Bank Center through a series of bonds totaling almost $210 million. Those bonds were issued by the Kentucky Bond Development Corporation through a program to issue bonds for economic development projects that is sponsored by the Kentucky League of Cities. Those bonds are to be repaid from the revenues of LCC and certain hotel taxes levied by the Lexington-Fayette Urban County Government. Fast-forward two years, a pandemic took over, and the Central Bank Center was forced to close for months, resulting in a dramatic drop in LCC revenues and hotel tax receipts.
"Without the tax from hotels, visitor taxes or events being held at the Arena or Convention Center, there was no revenue coming in to pay back the bonds," said Merchant, co-chair of Dinsmore's Public Finance group.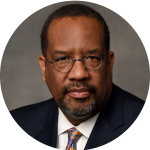 Due to a different credit structure, the new bonds were issued by the Lexington-Fayette Urban County Government Public Facilities Corporation. Rhorer acted as corporate counsel to LCC in the bond deal, and Merchant and Peterman represented Lexington-Fayette Urban County Government and the bond issuer. All parties agreed to waive any conflicts. Commonwealth Economics, a Lexington-based financial advisory firm, was a key player in developing this creative approach to a short-term financial problem.
"We have a long-term relationship with Dinsmore and relied on them to advise us during these unique circumstances," said Bill O'Mara, Lexington-Fayette Urban County Government Commissioner of Finance. "Dinsmore stepped up on this unusual deal during an unusual time and succeeded in getting us the best outcome."
By recommendation of LCC's economic consultant, Tom Howard of Commonwealth Economics, structuring a refinancing to "scoop" up the debt service payments due for the next three years and "toss" the payments to the end of the payment schedule, Dinsmore helped provide LCC with time for financial recovery. The new schedule does not require any interest or principal payments until 2023. In normal times, this is not necessarily a commonly pursued method, as the borrower doesn't typically achieve significant debt service savings; but during a pandemic, it was the best option.
"Whatever the situation is, it is our job to navigate through the water and help our clients," Merchant said. "At the end of the day, we help solve problems any way we can. This deal just happened to be during a pandemic."
Cooperation by the Kentucky League of Cities, Lexington-Fayette Urban County Government, and even the University of Kentucky as a primary tenant was critical in solving the cash-flow problem resulting from the pandemic.