10 Steps for Out-of-State Contractors to Get Licensed in Florida Without an Exam
January 19, 2021

–

Insight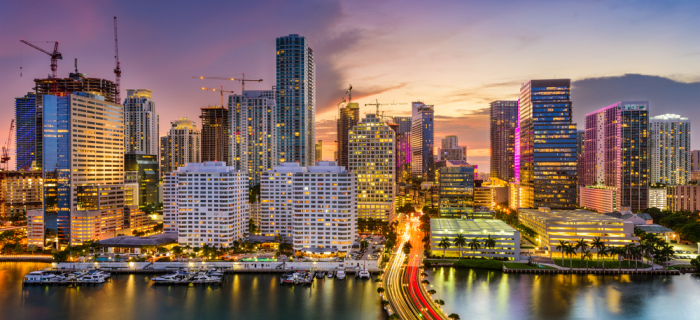 In July 2020, Florida changed its contractor licensing statute to make it easier for contractors who have been licensed in other states for at least 10 years to obtain a Florida contractor license without having to take a licensing exam. While Florida has not entered into any formal reciprocity agreements with other states, we do finally have guidance on exactly how to apply for a Florida contractor license using an existing license from another state. The good news is: It's a much simpler process than anticipated and does not require a licensing exam.
The new 10-year rule applies to nearly every type of contractor license in Florida, including residential, builder, general, HVAC, plumbing, pool, electrical, and specialty contractors. Out-of-state license holders must meet the following requirements to become a licensed Florida contractor:
Have been licensed in their state for 10 years in the same category that they will be applying for in Florida.
The existing license must be active or have been active within the last two years.
For certified general, building, residential, and roofing contractors, take a two-hour Department of Business and Professional Regulation-approved (DBPR) course on the Florida Building Code, including information on wind mitigation techniques.
Pay a filing fee to the Florida DBPR.
Obtain electronic fingerprints from an Florida Department of Law Enforcement-approved vendor.
Submit a personal credit report (NOTE: If your credit score is below 660, you will need to obtain a contractor's bond in the amount of $10,000-$20,000, depending on license type. This can be cut in half by taking a 14-hour financial responsibility course).
If you plan to operate in Florida through a business entity, you must also submit a credit report for your business.
Pass a background check.
Have commercial general liability insurance with limits ranging from $100,000 to $300,000, depending on license type.
Obtain workers' compensation insurance or be exempt.
It appears that Florida is now fully open for business for licensed contractors in other states to obtain a license and begin work in Florida. If you have any questions, please contact your Dinsmore attorney.