Best Practices for Managing International Trademark Portfolios
April 7, 2020

–

Articles
Intellectual Property and Technology Law Journal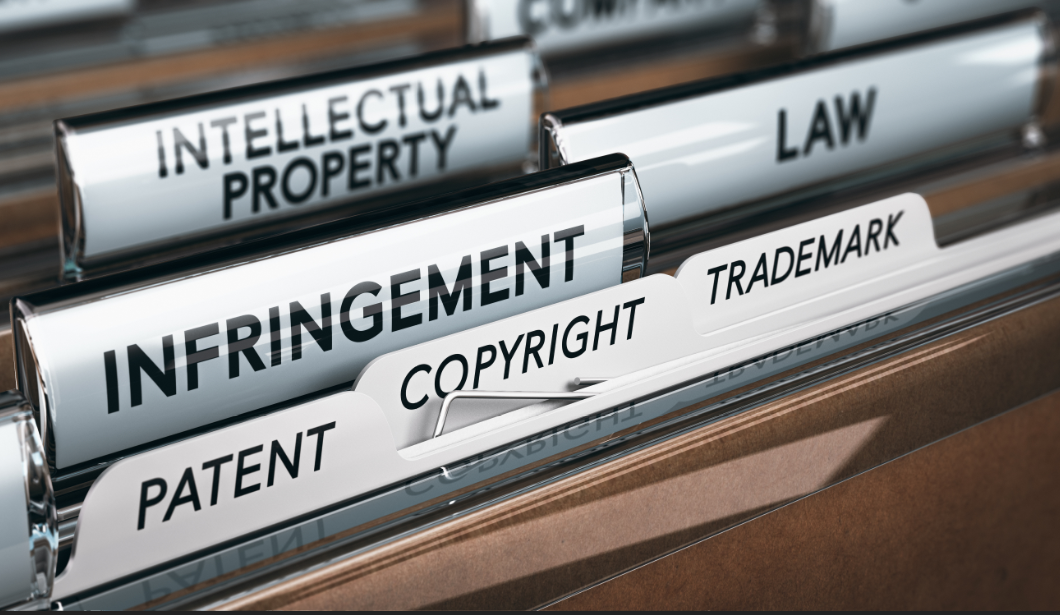 Dinsmore intellectual property attorneys Jimmy Theo and Jim Dimitrijevs wrote the following article, which was published in the Intellectual Property and Technology Law Journal.
"Managing international trademark portfolios in the age of globalization can be a fickle endeavor. E-commerce has blown the top off traditional thinking as it relates not only to advising clients on what and where to file, but also regarding how to strategically maintain those filings in the face of an increasingly crowded and adversarial global marketplace. Uncertainty in the market, such as the U.S. Chinese trade war, has caused its share of concern. However, there are still opportunities to expand brands globally."
To read the full article, click here, or click the "Download a PDF" button above.