Dawn of a New Era: Licensing Standards in the Coming Age of 5G
March 30, 2020

–

Articles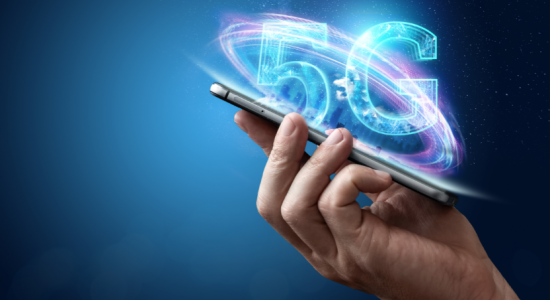 Dinsmore Intellectual Property Partner Adrian Cyhan and Christopher Smith of Brooks Kushman wrote the following article, "Dawn of a New Era: Licensing Standards in the Coming Age of 5G" for The Licensing Journal.
5G: What's the Big Deal?

The advent of 5G cellular wireless technology represents a major advance in speed and bandwidth of wireless communications. It will enable new and unprecedented networking and cloud capabilities to facilitate enhanced e-commerce, remote computing, and the analysis and use of big data. While the raw speed of 5G connections promises movie downloads in mere seconds, 5G's low latency will provide the lightning-fast communications needed for high-volume data applications such as industrial Internet of Things (IoT) and critical communications, virtual reality and gaming, autonomous and connected vehicle operation (i.e., interfacing with other vehicles and infrastructure where communication and feedback delays are critical), as well as accessing and leveraging remote computing resources nearly instantaneously (such as for big data engines and artificial intelligence applications). Innovators will be able to harness the capabilities of 5G to power visionary and yet unrealized developments, from smart and interconnected cities, to smart power grids, to applications of digital and telemedicine.
To read it in full, download the PDF above.