ADR Center
Virtual Mediation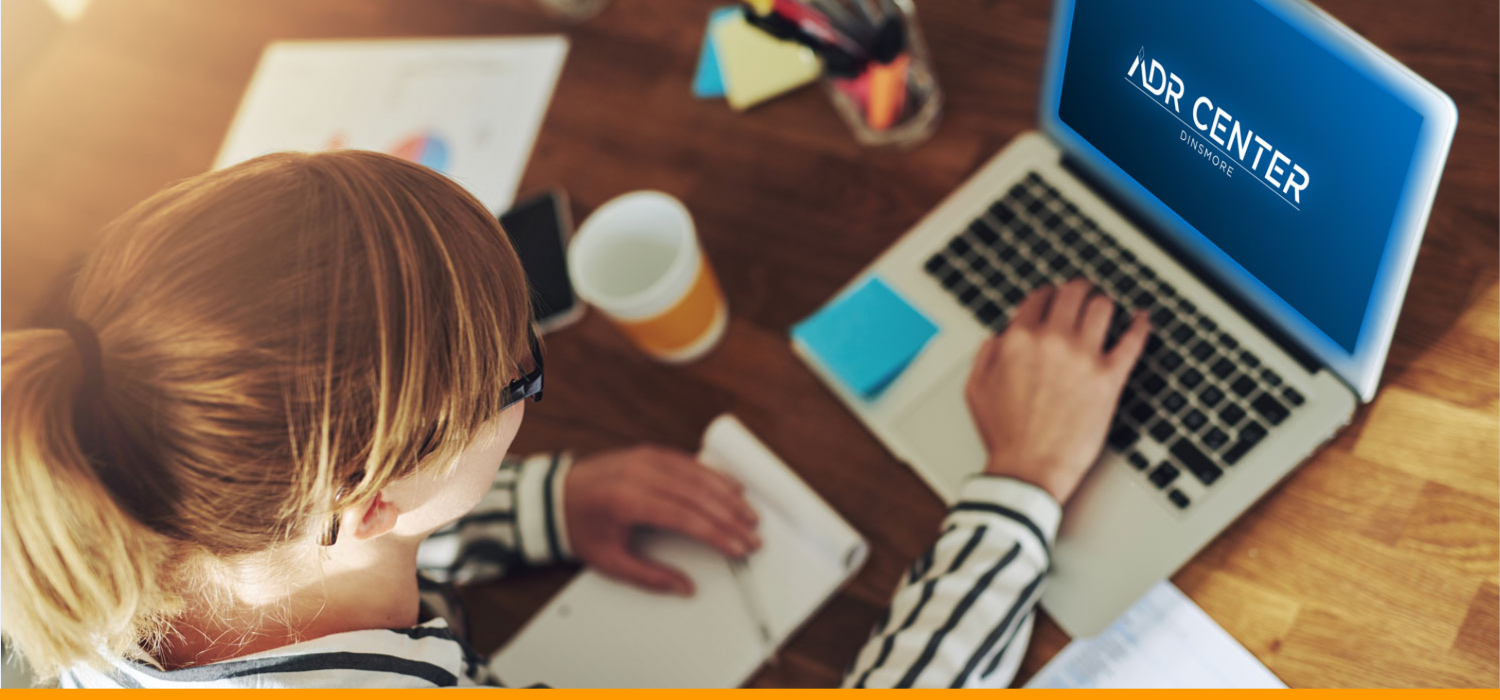 Have You Considered Virtual ADR?
During the COVID-19 response, the ability to adapt is what keeps vital operations of any organization intact. Dinsmore provides essential legal services adapted to these times of drastic change, in which the means of communication and service delivery have moved from in-person to online. The ADR Center at Dinsmore continues to conduct online mediations and arbitrations for parties looking to resolve their disputes in an efficient and cost-effective manner.

As a mediator and the chair of Dinsmore's ADR Center, I understand that even in this unusual time, many businesses cannot afford to delay on matters like arbitration. With courts closed, travel impacted and stay-at-home directives in place, many matters still need to move forward. The ADR team has adapted safe and cost-effective methods to help resolve disputes in a virtual setting. Whether by phone, WebEx, Zoom, FaceTime, Skype or other online means, the ADR Center at Dinsmore is here to assist in bringing your disputes to a successful resolution.

These platforms have positioned us to continue providing the highest quality of service and efficiency to our clients while still respecting the health and safety of our communities. Contact me at [email protected] or 513-977-8270 to schedule your mediation in an efficient, cost-effective, and safe manner during the current COVID-19 travel restrictions and advisements.