Counseled Client in its Acquisition of a $1.9 Billion Publicly Traded Financial Holding Company.
Client: Peoples Bancorp Inc.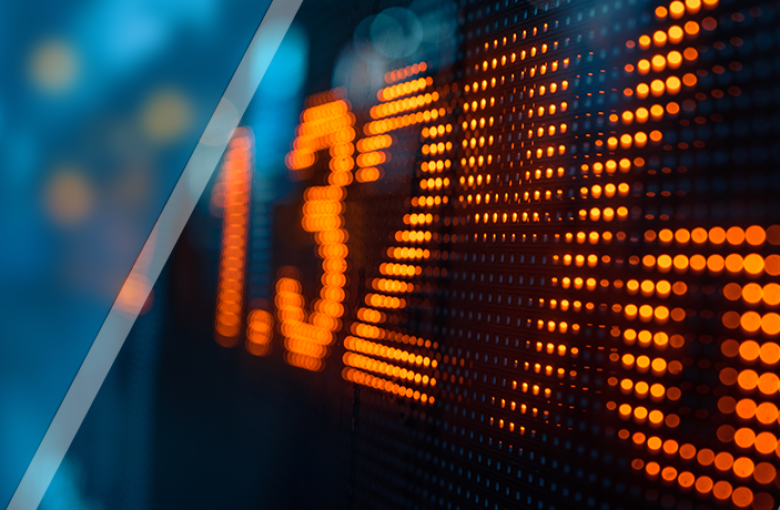 Peoples Bancorp Inc. has engaged us for a variety of significant projects involving M&A and regulatory matters over the last 12 months. We partnered with Peoples on its most significant acquisition to date with our team, the purchase of Premier Financial, a $1.9 billion dollar public company with financial operations in seven states. This was a complex deal requiring a deep and broad team to handle a three-step merger, shareholder approvals, various regulatory approvals, and multi-state filings. The team was heavily involved in negotiating proper allocations of risk, transaction documents, and leading diligence, working hard in a compressed timeframe to get to signing. Other projects completed with Peoples included advising on a variety of corporate governance matters and regulatory matters.