"One Source" for Shared Success
Client: Castellini Group of Companies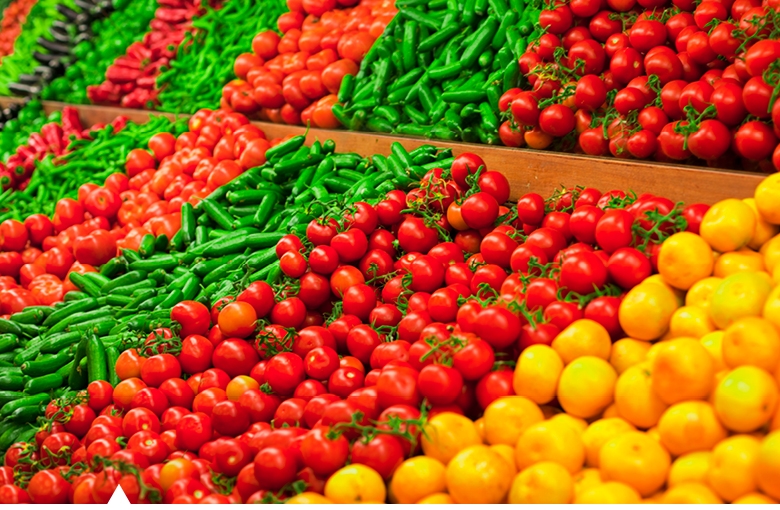 Growing, nurturing and providing fresh produce is not without challenges, from accounting for the weather to managing transportation to ensuring quality and safety. However, when those challenges cross over into the legal realm, Castellini Group of Companies knows they have a trusted partner in Dinsmore.
"Coordination is very important in our business because we have so many different facets that need to come together for success," said Bill Schuler, President and CEO of Castellini. "Dinsmore understands that, and they work with us in a number of areas to make sure our business continues to thrive."
Having started as a small fruits and vegetables supplier more than 100 years ago, Castellini has grown to become one of the largest produce suppliers in the country. Through it all, Schuler says Dinsmore has been by their side, advising on everything from real estate transactions and complex financings to corporate structure and supply chain matters to labor and employment issues. Drawing on a wealth of institutional knowledge, Dinsmore attorneys have provided the targeted counsel and insight Castellini has needed to continue to grow and evolve over the years.
Castellini's success has been fueled by their motto of "One Source," as they have become a one-stop-shop for their customers' complete produce needs. Similarly, Dinsmore has become Castellini's one source legal adviser and collectively we've been able to share success.