Quality Service. Quality Relationships.
Client: RELX Group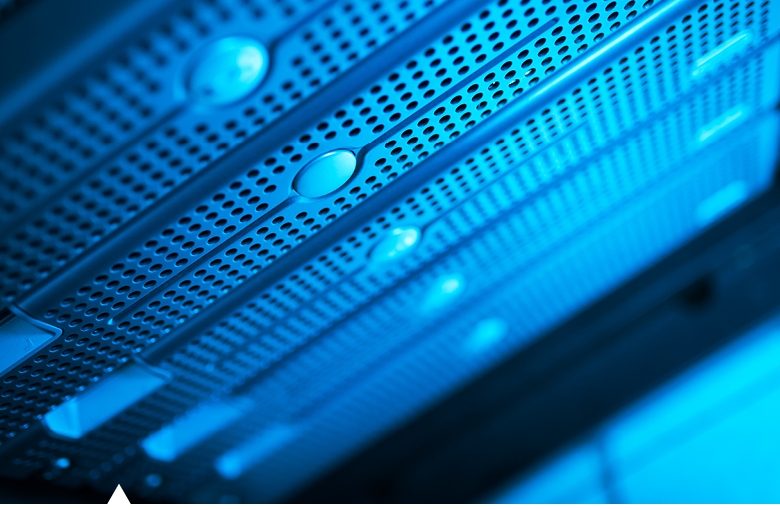 For the past 15 years, Dinsmore has been the acting patent counsel for RELX Group, while also advising the company's outside counsel in patent matters. In addition, we advise on general intellectual property (IP) and labor matters.
"There are three reasons we continue working with Dinsmore," said Kenneth Thompson II, General Counsel at RELX Group. "The quality of legal work is outstanding; the relationships we've developed with the IP group makes it feel like they're part of my internal team, and relationships are very important to me; and frankly, it's the same quality of legal advice and relationships at a discounted fee structure compared with global markets."

RELX, which employs roughly 30,000 people, was founded in 1993 and based in London, UK. The company sells information-driven services and solutions to scientists, lawyers, teachers and business professionals.
"It's exciting for me as general counsel based in Southwest Ohio for a global company to work with resources also headquartered in Southwest Ohio," added Thompson. "The depth of our relationship is something that can't be replaced. I hold the firm and the people in high regard."
---
Throughout our history together, we've been able to solidify the company's global patent program, establish processes and procedures for outside counsel and obtain wins on IP cases involving trolls.