Dinsmore Makes Largest Jump of Any Firm in NLJ 500, Named Among 'Four Law Firms of Note'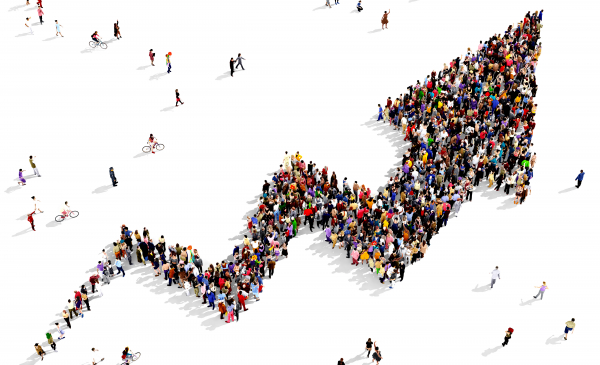 We are proud to announce Dinsmore has made the biggest jump of any law firm on this year's NLJ 500, the National Law Journal's survey of the 500 largest U.S.-centric law firms. This year, the firm sits at No. 77, up from 86 in 2019.
On average, NLJ 500 firms grew in head count by 2.5 percent in 2019, but Dinsmore's 16.5 percent growth outpaces the field by a significant margin. Due to this impressive performance, the National Law Journal named Dinsmore in its article featuring "Four Law Firms to Note."
Josh Lorentz, who chairs the firm's intellectual property department and serves on the executive committee, also spoke with the Journal about Dinsmore's recent growth in the context of the pandemic.

"We don't think [our head count] is a liability. We think it makes us stronger," Lorentz said. "We're looking for opportunities. We're going to try to step forward."
Dinsmore's new NLJ 500 placement reflects its recent jump on the Am Law 200, where the firm ranked 119th, up from 124th in 2019.
While the firm has been impacted by the COVID-19 pandemic like everyone else, already in 2020, Dinsmore has added 35 attorneys across 13 offices, and several more lateral partners will be joining in the weeks to come as well as a class of fall associates.