With Continued Growth, Dinsmore Has Expanded 24% in Indianapolis Since January Merger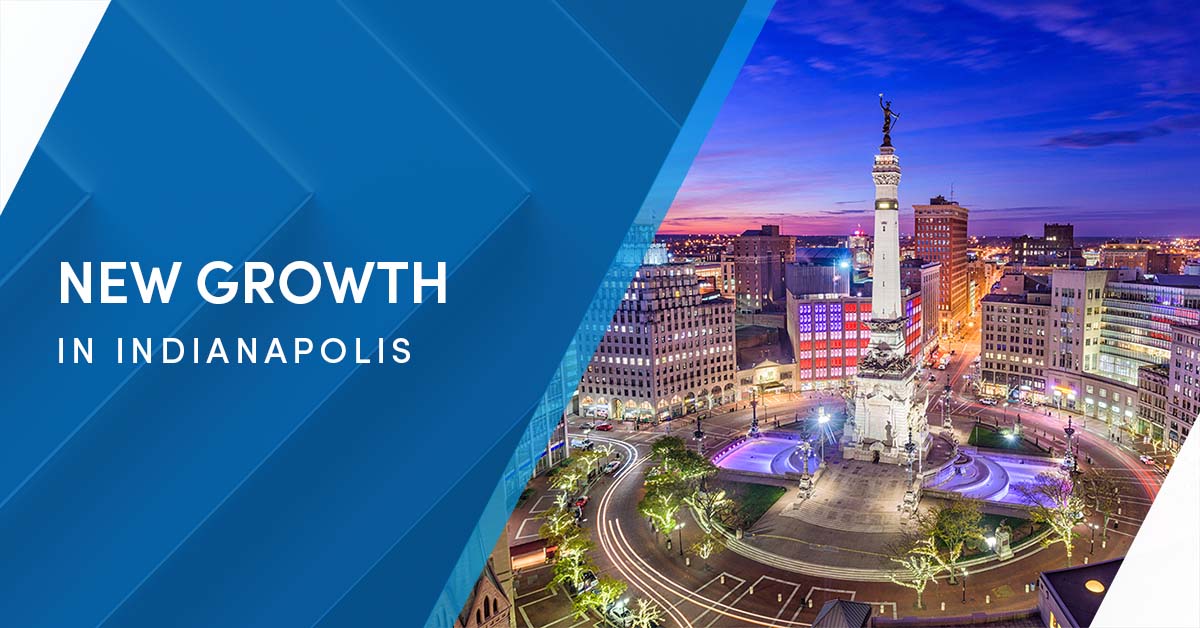 Dinsmore & Shohl LLP's aggressive growth in Indianapolis is continuing this fall with the addition of three more attorneys. Mary Kate Hetzel is joining the national firm's commercial litigation group, while J. Alexander Jacobson and Katelyn Klingler will practice with the real estate group.
The trio of new attorneys join six others, including public finance partner Catherine Fanello, who have all come to the firm in the past three months. Since Dinsmore opened its doors in Indianapolis via merger with Wooden McLaughlin on Jan. 1, 14 new attorneys have joined locally, totaling more than 24 percent growth in 2021 alone.

"With this growth, we're watching the vision we had for this merger play out," said Office Managing Partner Misha Rabinowitch. "We're growing alongside our clients, who have increasing needs in real estate and commercial finance. And we're also adding practice areas locally that Dinsmore has long been a leader in nationally, like intellectual property and public finance."
The public finance group won The Bond Buyer's 2020 Deal of the Year for health care financing, and Dinsmore was named to The Bond Buyer's top 20 firms for public finance after serving as bond counsel on 243 deals totaling over $5.4 billion in 2020. The intellectual property department, meanwhile, acts for some of the world's largest companies and has filed trademarks for clients in 190 of the 193 countries in the United Nations.
Rabinowitch expects the growth of the past eight months to continue for the foreseeable future, as the firm's clients and their business and legal needs are similarly expanding.
"It's terrific that we have added new practice areas and built on success in existing areas by attracting highly qualified attorneys, but we don't anticipate slowing down," he said. "The goal is to continue growing with our clients and to continue developing skilled lawyers. We're seeing more need in commercial finance, and we'll look to grow there specifically."