Chicago, IL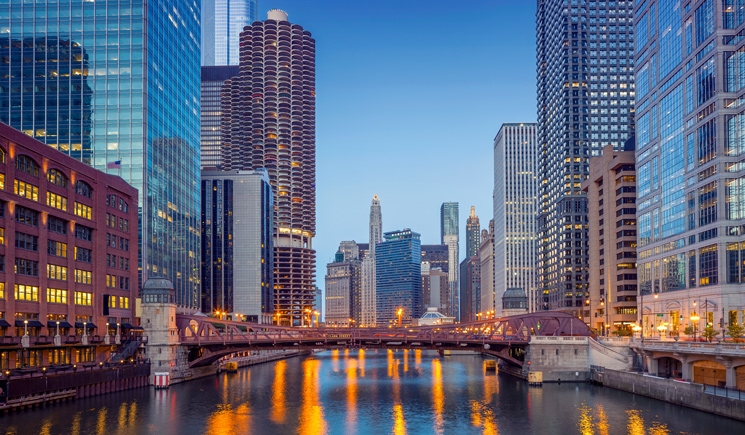 Capitalizing on an economic hub for both the Midwest and nation, Dinsmore opened our Chicago office in 2014. This move enabled the firm to expand our national footprint and counsel to our clients.
The office offers a range of legal services, including litigation, which includes appellate, alternative dispute resolution and False Claims Act; corporate matters, which includes mergers and acquisitions, financial regulatory compliance, real estate, construction, and beer, wine & spirits. Additionally, we offer services in public finance, workplace safety, intellectual property, government investigations, Foreign Corrupt Practices Act (FCPA), environmental, labor and employment, and the insurance and sports industries.
If you're planning to visit our office, there is a parking garage at 227 West Monroe Street with entrances on both Monroe and Adams streets. There are additional parking garages at 315 and 181 West Monroe Street.