Pittsburgh, PA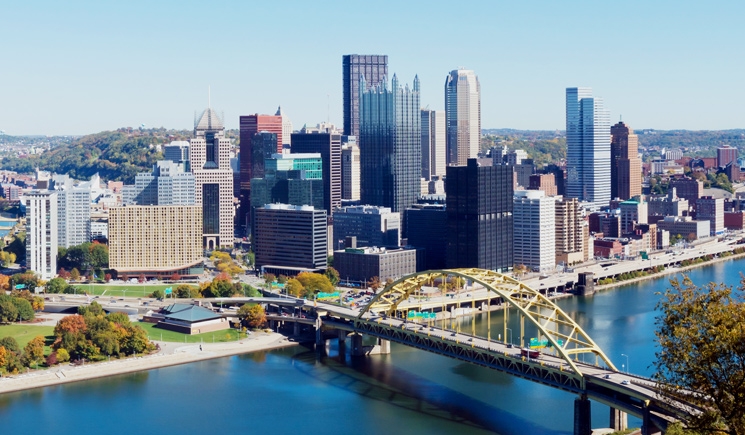 Known for its adaptation since the steel industry collapsed, the region has shifted to high technology, robotics, health care, nuclear engineering, biomedical technology, finance, education, and services. Several Fortune 500 companies, as well as over a thousand technology firms and 68 colleges and universities also call the Pittsburgh area home.
Our Pittsburgh office, established in 2002, offers a full-service, one-stop shop for clients in the following industries: construction, education, health care, insurance, natural resources, and pharmaceutical and medical devices.
If planning to visit our office, please contact the receptionist or office administrator at (412) 281-5000 so your name is placed on the visitors list. The PPG parking garage entrance is accessed via 3rd Avenue. Once parked, take the Ruth's Chris garage elevator to the ground floor. Once on the ground floor, you will be near the entrance to 6 PPG. Visitors must check in at the security desk.