Proposed Medical Marijuana Dispensary Rules Address Control and Ownership Changes
January 29, 2020

–

Articles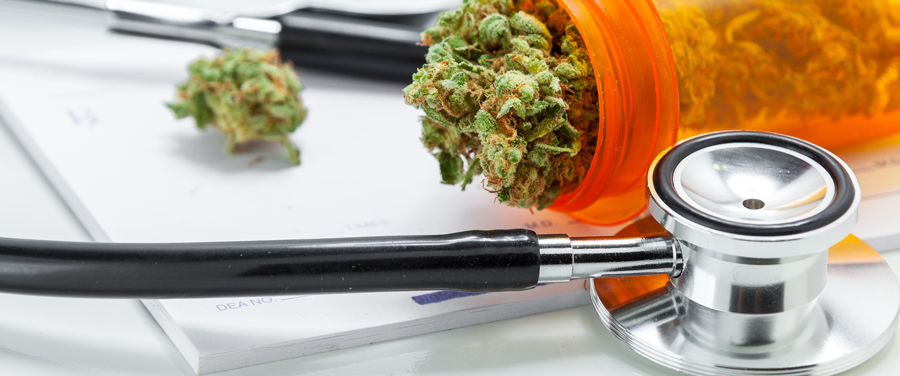 In December of 2019, the State of Ohio Board of Pharmacy ("Board") proposed rule changes for medical marijuana dispensaries. These proposed rule changes came on the heels of increased regulatory scrutiny of ownership structures and consulting arrangements in recent months.1 The proposed rules ostensibly seek to revise and clarify the Board's position on changes of ownership and control of medical marijuana dispensaries. Other proposed rule changes pertain to the disposal of medical marijuana, advertising, and application procedures.
The proposed rule also states that a "change of ownership," requiring an application to the Board within 30 days, occurs whenever:
There is a change of controlling interest of 10 percent or more of a licensed corporation's outstanding units of stock or a change of controlling interest of 10 percent or more of a limited liability company's outstanding membership interest;
An existing limited liability company continues and there is a transfer of 100 percent of the membership interest; and
A currently licensed dispensary is purchased or any essential services are being carried out by a different business entity than what is listed on the original application, even if the location maintains the original "doing business as" (DBA).
Consistent with these comments, the transfer of a dispensary license pursuant to an option agreement can also constitute a change in ownership. The proposed rules specifically outline the circumstances under which a dispensary can offer an option agreement, as well as what would constitute a change of ownership involving an option agreement.
Further, the proposed rules add the definitions of "affiliates" and "essential services" in an attempt to clarify what constitutes as ownership and shed light on who is actually controlling the operation of the medical marijuana dispensary. Understanding the ownership structure of a medical marijuana dispensary is significant in light of existing rules that prohibit ownership changes until one year after a marijuana facility starts operating. The regulatory focus and state concerns were expressed by the Board's Director of Medical Marijuana Erin Reed, who recently said, "Most of these companies, they're being traded in other countries. … We need to take a closer look at what beneficial ownership is for some of these companies, and who's actually pulling the purse strings, to make sure we know who's operating and dispensing controlled substances in Ohio."2
We will monitor and update you on the progress of these proposed rule changes and related developments.3 If you have any questions, please contact your Dinsmore attorney.