Trademark Procurement/Management & Copyright
Publications
Pocky Ruling Denies Trade Dress Protection for the Useful, Though Not Essential, Shape of Cookie
February 2, 2021

–

Insight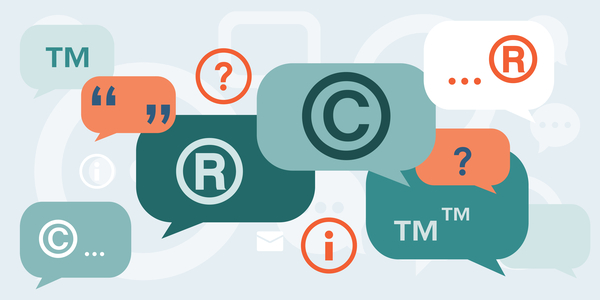 In a decision that could be a game-changer for cookie and candy manufacturers, the Third Circuit has recently denied trade dress protection for the shape of the popular Pocky cookie. The Pocky is a long, thin Japanese cookie stick that is almost completely dipped in chocolate, except for the very bottom.
Ezaki Glico created the Pocky in 1966 and obtained two trade dress registrations to protect the configuration of the cookie. Trade dress is the overall look of a product and must allow consumers to identify source, just like trademark law. If the design of a product is determined to be functional, it cannot receive trade dress protection, because protection of function is reserved for patents.
In 1983, a South Korean company named Lotte began selling almost identically shaped cookies. Ezaki Glico sued Lotte in 2015, claiming trademark infringement, but Lotte's main defense was that the design of the Pocky is functional, and therefore the trade dress registrations are invalid. In October 2020, the Third Circuit sided with Lotte and held the Pocky is too functional to benefit from trade dress protection, and upon rehearing in January 2021, the court once again affirmed this finding.
The Lanham Act specifically provides that registration will be refused if the mark or design "comprises any matter that, as a whole, is functional." Functionality is generally defined as a feature or design that makes a product practical or work better. In other words, functional means useful. Ezaki Glico argued "functional" actually means "essential," and trade dress protection should not be denied unless the design is essential for the product or business to function.
Lotte argued, and the Third Circuit agreed, "every feature of [the Pocky] relates to the practical functions of holding, eating, sharing, or packing the snack." In fact, Ezaki Glico's own advertising materials and internal documents had explained the cookie design was created so people could eat a chocolate-covered cookie without getting chocolate on their hands. Overall, the court determined the Pocky is ineligible for trade dress protection because the Lanham Act only protects source-identifying features, not functional features, and a feature need only be useful to be deemed functional.
What does this mean for food and confectionary manufacturers?
The International Trademark Association (INTA) and the National Confectioners Association had urged the court to rethink the ruling. Mondelez, the maker of Oreos, Toblerone, and Sour Patch Kids, explained this ruling could apply to virtually any food product and would have widespread implications in the food and confectionary industries.
Dinsmore represents a number of clients in this space and is monitoring this case closely, including whether it makes its way to the U.S. Supreme Court. In the meantime, we recognize the importance of trade dress protections and suggest clients involve counsel at an early stage to establish marketing and filing strategies that maximize the likelihood of obtaining and maintaining trade dress protections. The evidence in this case included advertisements from Ezaki Glico itself touting the useful features of its product, and the court heavily relied on this evidence in making its functionality determination.
Companies should reconsider promoting their products' useful characteristics in light of the potential implications down the line. They should also note that even after obtaining trade dress registrations, they should continue to monitor the market for potential infringers. Failure to monitor and enforce intellectual property rights could lead to a decrease in strength or even abandonment of those rights.
For additional assistance on how to strengthen your company's trade dress protections, please contact Dinsmore's Trademarks & Copyright group.