Environmental, Social & Governance (ESG)
ESG-Social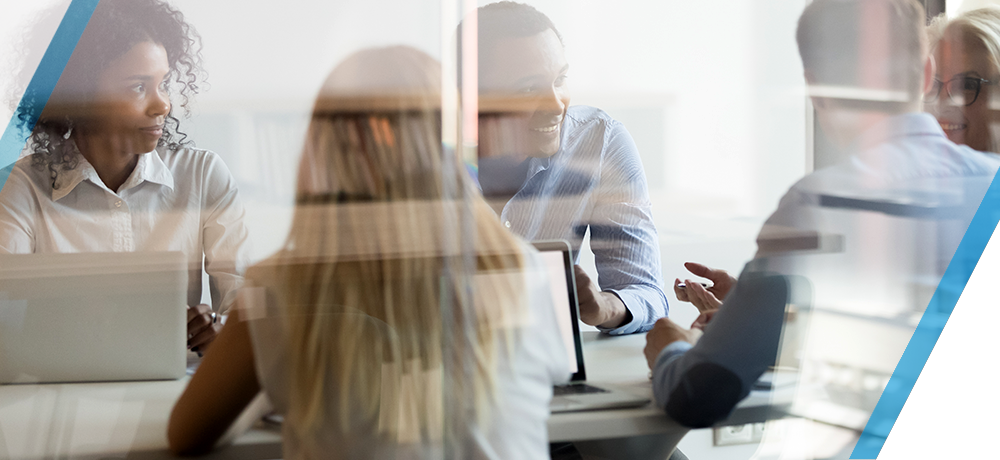 Businesses are seeing a greater demand for employer transparency on ESG issues.
We conduct assessments of workplace structures through an equity lens and consult on strategic initiatives to foster equitable and inclusive corporate cultures, structures, and leaders, and sustainable change management. We ensure that workplace policies and procedures are consistent with stated values of our clients' businesses, drive high employee engagement and contribute to sustainable, long term success.
Clients in multiple sectors turn to our team to conduct training, workshops, lectures, and keynote addresses on diversity and inclusion, race, gender and structural equity, social justice, implicit bias, inclusive artificial intelligence, neurodiversity, inclusive and agile leadership, cultural competence, emotional intelligence and the multigenerational workplace, among other topics. We also provide our clients with legal counsel to help them to navigate crises and issues as they arise, both internally and externally.
Our team also has experience forming benefit corporations, obtaining certification for B Corps, and providing legal counsel to both benefit corporations and B Corps with respect to the ordinary course and episodic legal matters that arise for any for-profit business. We understand the unique needs of benefit corporations and B Corps, given their desire to differentiate themselves from their peers.