Environmental, Social & Governance (ESG)
ESG-Environmental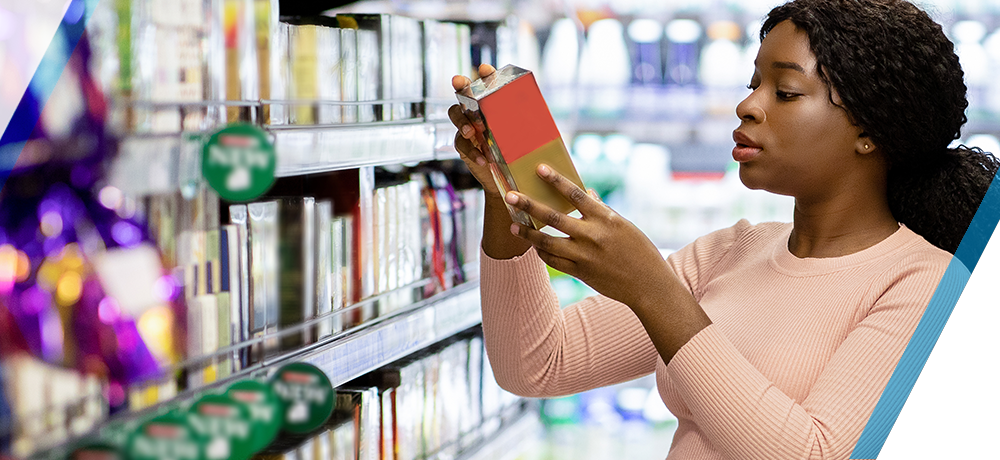 Our environmental team routinely counsels clients on ESG issues arising in their ongoing business activities, as well as their relationships with third parties.
This work frequently goes beyond standard environmental permitting and compliance issues. As an example, we work with clients to ensure that product labeling and warnings comply with product stewardship requirements, such as California's Proposition 65 and the European Union's Registration, Evaluation, Authorization and Restriction of Chemicals ("REACH") regulation. Clients also work with us to consider representations made by supply chain vendors and to review their activities.
The team regularly plays an integral role in merger and acquisitions, assessing the ESG policy, targets, metrics and commitments of the acquisition target company. We support the due diligence needed to identify potential environmental liabilities that may arise in the course of complex business transactions and offer creative solutions for allocating potential risk or liability as an integrated part of the overall deal strategy.
We counsel clients on a variety of compliance requirements under local, state and federal environmental statutes and regulations. Our focus is to help clients meet their business goals while navigating an increasingly complex regulatory environment. Clients also turn to us to review environmental Best Management Plans and Practices to ensure they are meeting regulatory requirements.
We defend clients against federal and state agency enforcement as well as citizen suits under the Clean Water Act, Clean Air Act and other major federal statutes. We also represent clients in cases involving injuries allegedly caused by exposures to chemicals and other toxins as well as mold-related toxic tort actions against property owners, contractors and manufacturers.
Our attorneys are experienced in advising companies of all sizes on potential federal and state legal issues arising from accidental releases at industrial facilities. We assist clients with due diligence associated with historical and current contamination, including satisfying the all appropriate inquiry standard and the preparation of Phase 1 and Phase 2 site assessments in advance of the purchase or sale of real property; reviewing legal options and funding opportunities available under federal and state law to remediate localized contamination of soil or groundwater; handing natural resource damage claims; and navigating the redevelopment of contaminated brownfield properties.
Our attorneys understand the challenges in complying with all of the regulatory requirements affecting a business and provide clients detailed counsel on product stewardship. This includes helping clients foresee regulatory issues with new products being developed; advising on responses to customers' requests for information about constituents affected by a client's product; helping clients recognize laws and regulations impacting how products can be advertised or marketed; and providing legal advice following the issuance of a cease and desist order or other citation. We also counsel clients on end-of-life disposal practices, including the disposal of packaging, waste, by-products from manufacturing, and recycling/biodegradation.
As a final example of the range of our work in this area, our team has also investigated and successfully defended Resource Conservation and Recovery Act (RCRA) and False Claims Act litigation brought by the Department of Justice (DOJ). The litigation centered on the study and remediation of groundwater contamination at a Department of Energy (DOE) facility on the National Priorities List (NPL). Showing that other DOE sites had taken a similar approach to waste management and that DOJ's interpretation of RCRA would hinder cleanup efforts at Superfund sites across the country, was an instrumental factor in the successful defense of this matter.