Environmental, Social & Governance (ESG)
ESG-Governance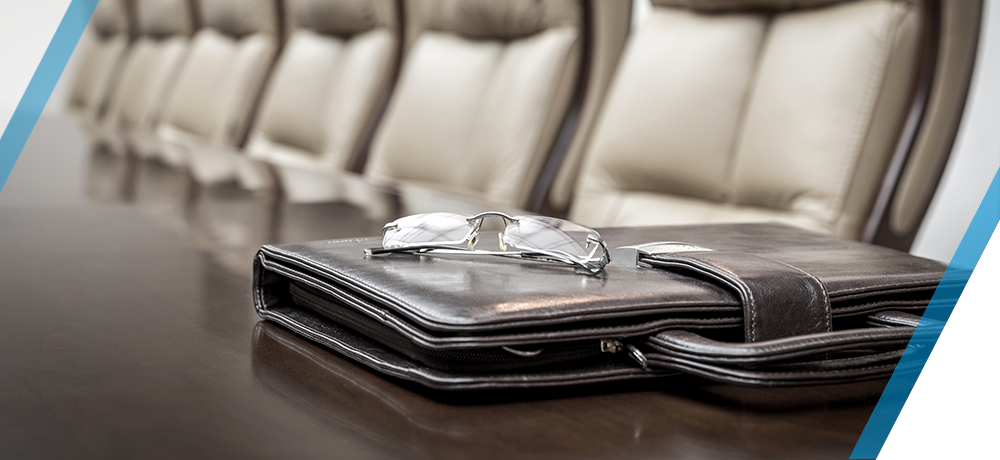 Boards and committees work with us on a range of governance issues, including in highly-regulated industries with specific rules such as HIPAA, GLBA, NERC, CIP, and FERPA, among others.
We advise on board structure and governance policies and procedures to carefully balance ethical issues and manage conflicts of interest. We review and revise annual corporate ESG reports, prepare annual proxy statements with stretch goal proposed ESG disclosures, and provide governance and operational guidance ranging from writing policies to conducting comprehensive legal audits. We are also familiar with ESG reporting and disclosure requirements.
Cybersecurity and privacy risks are top of mind for many clients. We counsel companies and boards regarding their board and fiduciary duties related to cybersecurity and data privacy and work closely with clients on operational business matters, such as drafting and negotiating technology contracts, advising on product/service development, assisting with vendor management, and advising on cybersecurity and privacy risks in M&A transactions. Clients also turn to us for immediate guidance in the event of a data breach, and we assist with investigations, risk management, and notification obligations.
We design Board and Committee Charters to allocate ESG responsibilities, ensure coverage, avoid duplication, and prepare and conduct board and committee self-assessments. We also manage board and committee performance against board and committee charters, calendars, and agendas to ensure compliance with legal and governance requirements. As part of our work, we benchmark Peer Proxy Statements, Board and Committee Charters, and Corporate Governance Guidelines against developing ESG compliance metrics.
We also counsel clients on orientation, training, and development of board members, providing them with an understanding of everything from strategic plans and key business drivers to risk management.
Where necessary, clients ask for our assistance to conduct internal investigations, and our team has successfully handled:
Allegations company performance metrics were manipulated to increase executive incentive compensation;
Investigations into compliance with U.S. legal and regulatory obligations related to foreign commerce, including Foreign Corrupt Practices Act investigations relating to alleged bribery in Europe, South America, and Asia, and international trade compliance investigations related to forced labor in foreign supply chains involving the Xinjiang Uighur region of China;
An internal investigation for a financial institution resulting in the successful remediation of issues involving consumer loans and credit reporting; and
Data breach situations (and close calls) and assisted with investigations, risk management, and notification obligations.
We also advise government contractors on the requirements of the Office of Federal Contract Compliance Program and prepare compliant affirmative action plans.
Finally, we provide clients with litigation and regulatory enforcement defense capabilities regardless of the scope or complexity of the matter.