Beer, Wine & Spirits Industry
Experience
Outside General Counsel to a Growing Brand
Client: MadTree Brewing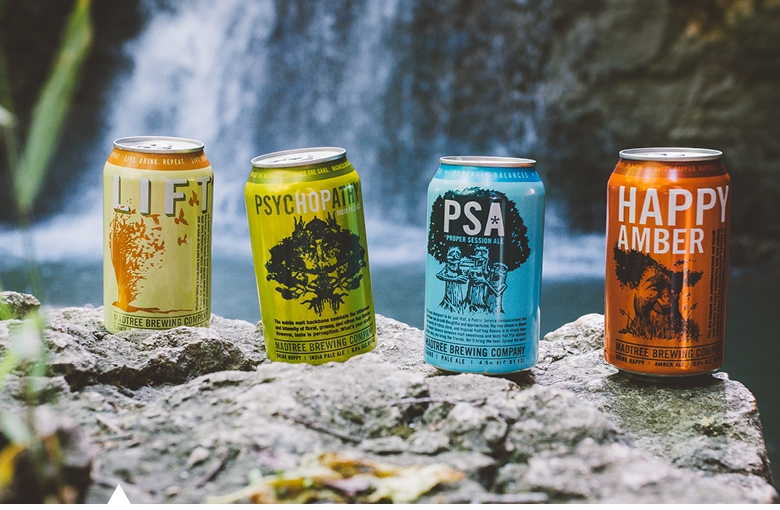 When Kenny McNutt, Brady Duncan and Jeff Hunt had a dream to open their own craft brewery, they sought legal guidance from Dinsmore. By the time Cincinnati's MadTree Brewing opened in 2013, our attorneys had already played a significant role in its development – from helping to raise the original capital to structuring and executing loan financing.
"Dinsmore gives peace of mind and guides us through murky waters," said McNutt. "They're reputable, and I always know I get the best answer for the information available at the time."

Today, Dinsmore serves as MadTree's outside general counsel, advising on contracts, real estate, trademark, employment matters, securities and other legal needs as they arise.
"They have every facet we need, and they're super easy to work with," added McNutt. "I recommend them whenever anyone asks. They're trustworthy, really, really good and well worth the peace of mind."
---
MadTree was the first modern craft brewery to can its beer in Ohio, and, within four short years, the brewery had grown so significantly they opened an $18 million facility to accommodate larger crowds and increased demand for production. Dinsmore attorneys were with them every step of the way.