Beer, Wine & Spirits Industry
Wine Producers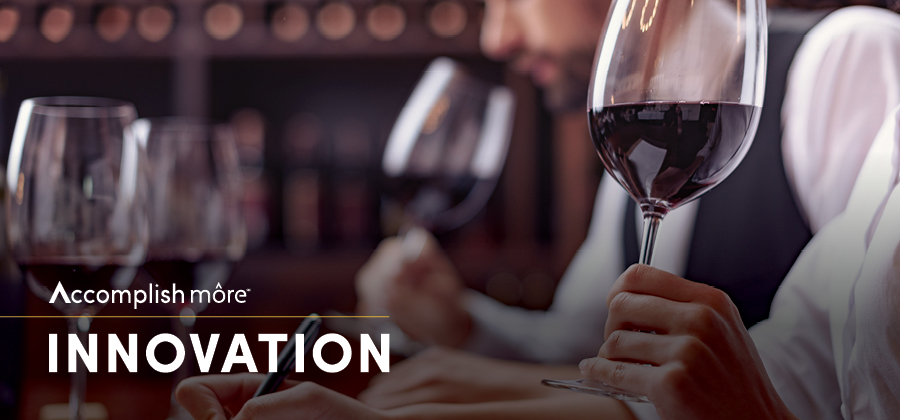 Dinsmore advises wine producers on matters including regulatory compliance issues, negotiating and drafting distribution and licensing agreements, distribution termination, and litigation, contract fermenting and winemaking agreements, negotiating and drafting private label agreements, and negotiating vendor contracts.
Experience
Represented Client Purchasing a West Coast Beer, Wine and Spirits Distributor
We represented the purchaser during its formation of an investment vehicle and subsequent $38 million acquisition of an West Coast-based beer, wine and spirits distributor. We aided our client by negotiating and drafting the asset purchase agreement and ancillary transaction documents, negotiating consents and releases with multiple suppliers, and drafting and negotiating purchaser entity formational documents. We also coordinated due diligence efforts on behalf of our client.